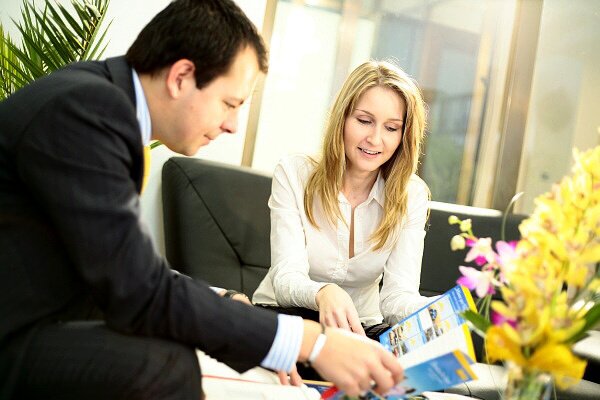 While the geo-political scales shift daily, international business opportunities have never been greater: the world is interconnected and even smaller businesses sell overseas. But, if you have the know-how to navigate the rough waters of regulations and nationalist protectionism that most countries have established to protect their own interests you will be a valuable asset to any organization.
On a personal satisfaction level, international business leaders are changing industries, changing lives, and creating jobs around the world. And while it is true that under the Trump administration how business is conducted with overseas partners may change, the bottom line won't: provide a needed service, make a difference, and while doing so, be competitive and make a profit.
If you're stationed overseas, you'll need to understand local customs and regional policies of the country in which your firm operates. If you are multi-lingual, all the better: you'll be one step ahead of your competition. All of these aspects of the job (including learning a foreign language) are subjects taught in business programs offering a concentration in global management — a specialized field of expertise, particularly at the MBA level.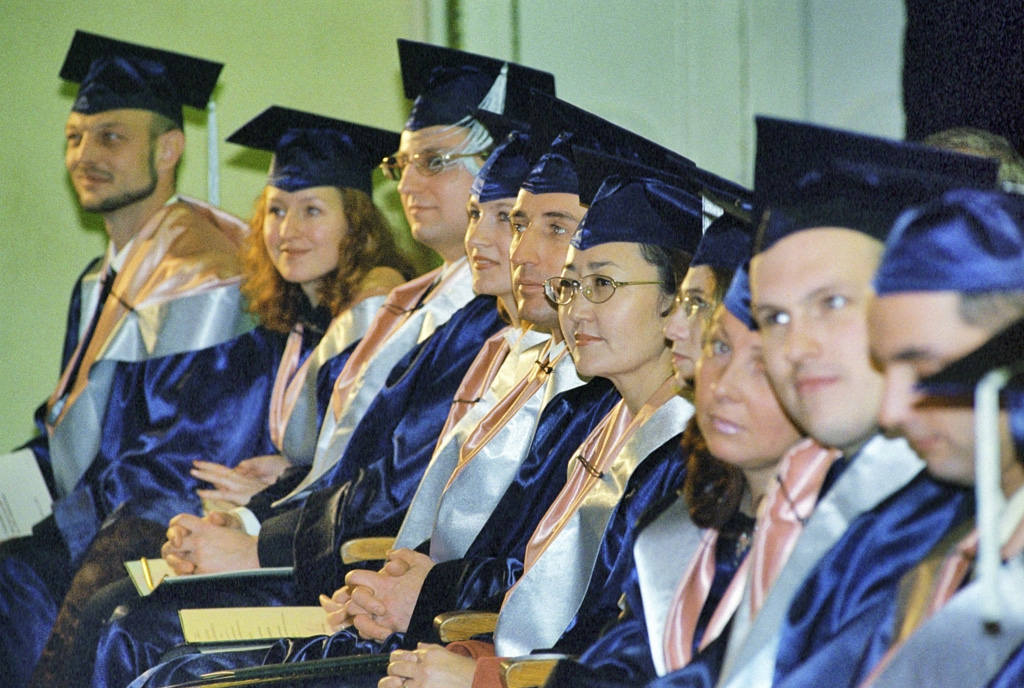 Educational Path
If your goal is to have an international business or global management education, graduate programs are offered by a number of highly regarded accredited business schools. Some bachelor's degree programs are available, though graduate certificate and degree programs are the most commonly offered. International business and/or global management training is most often offered as part of a Master of Business Administration (MBA) or Master of Public Administration (MPA) program. You also can earn a Master of Science in International Business or Global Management.
See the listings below for best schools in several categories.
How do you get on a track to the C-suite? Well, while the formal education required for global business manager positions vary you'll need to have at least a bachelor's degree in business administration or international business. A multidisciplinary liberal arts major track at some schools will offer introductory professional experience in the business realm. Working experience, through an internship or fellowship, helps on a resume, according to Study.com.
The educational demands of this profession can be competitive and strenuous, though an advanced degree may help in meeting career goals. MBAs with specializations in finance, marketing or international relations is a plus in finding a job.
Skillsets you'll need in the profession include:
Corporate leadership
Respecting cultural diversity
Professional and interpersonal communication
Foreign language proficiency
Strategic planning and analytical speculation
Compensation
Competition to achieve high-salaried C-suite status will always be vigorous. But at all levels of international business and global management Study.com projects that through 2024 (the 10 year projection is 2014-20124) management jobs will increase 6%, an average rate, which they say is probably "due to corporate mergers and competition for a small number of positions."
A median salary for general and operations managers as of May 2015 is $97,730 according to the BLS. Salaries and other forms of compensation will always depend on your specialization, experience, the nature of the company's salary structure, and location.
That 6% job growth projection, however, is a bit deceiving. Just look at these BLS (Occupational Handbook, 2016-2017) figures for these business specializations; again the projection is based on the 10-year period of 2014-2024:
Management analyst — 14 percent, faster than average
Budget analyst — 3 percent, slower than average
Human Resources Management — 9 percent, a little faster than average
Financial Management — 7 percent, as fast as average
Translator/Interpreter — 29 percent, much faster than average
Marketing Management — 9 percent, a little faster than average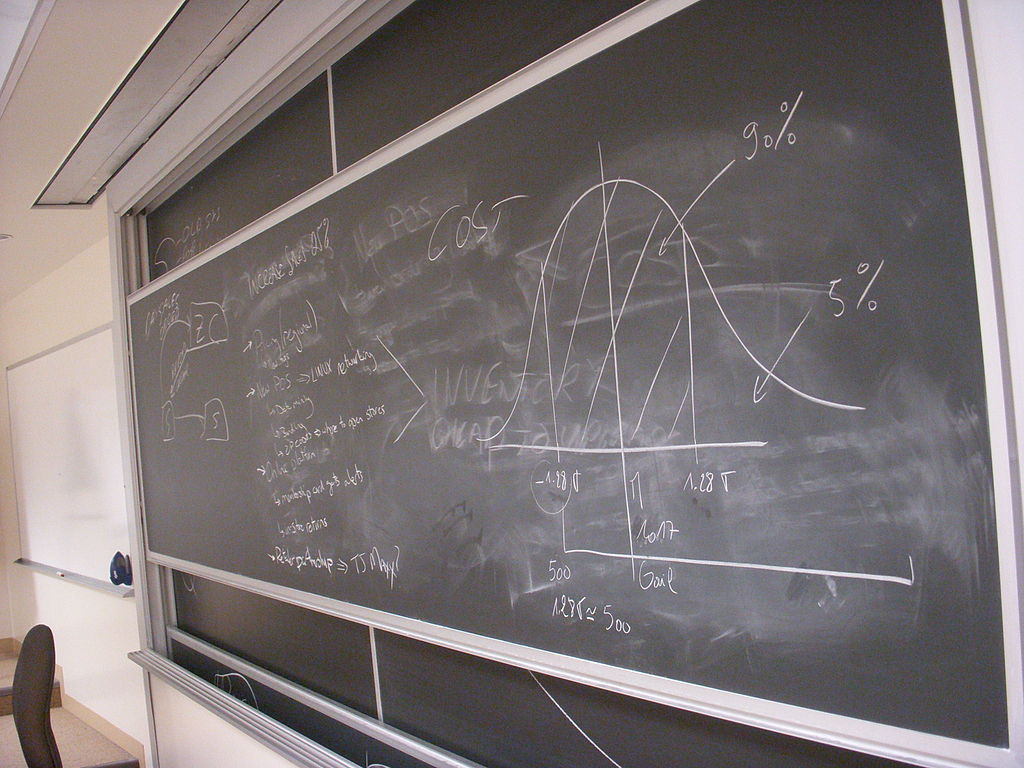 Learn From Experts
When thinking about an MBA with an International business concentration, why not learn from the pros by searching out associations that have attracted members who specialize in your field. With that in mind, check out the Academy of International Business, established in 1959. The AIB has 3,529 members in 88 different countries around the world. It also has 18 international chapters, to help facilitate networking.
Here are some additional organizations you might want to research and learn more:
· The Global Alliance for Public Relations and Communication Management
· Global Management Conference held this June (2017) has some interesting leads and commentaries.
What follows are rankings of educational programs, lists, blogs and tools that can help you navigate your path to a career in international business and/or global management.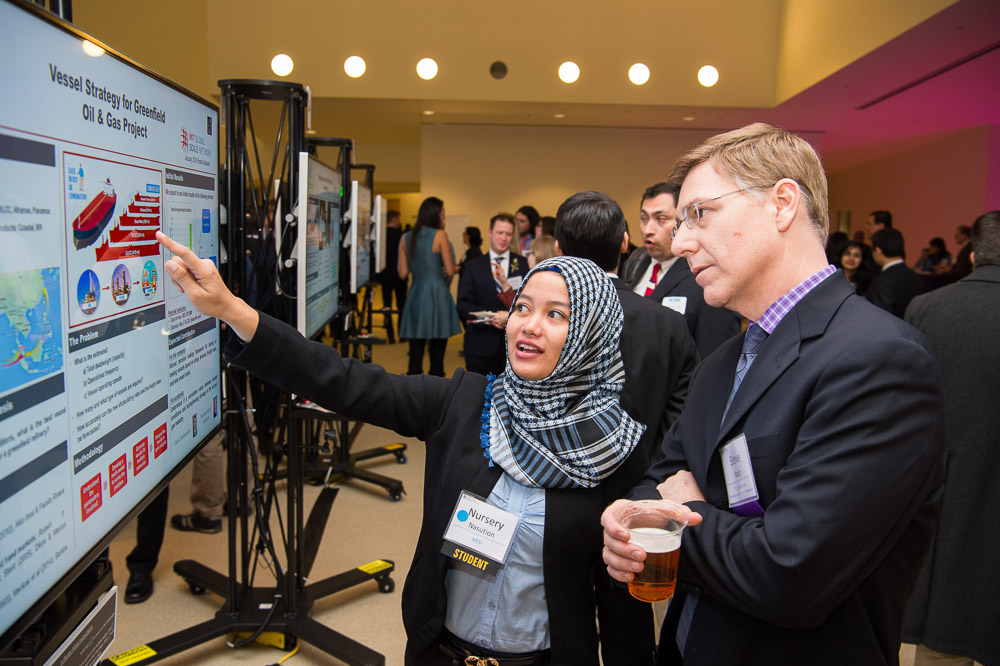 Here we can help you with the difficult task of selecting the best International Business Degree Program. This is our collection of rankings based upon scouring all of our available resources, researching individual programs, ensuring accreditation, clearly explaining our methodology and checking the financials of tuition rates and educational expenses.
The 25 Best International Business Degrees For The Highest Paying Jobs
The Top 25 International Business Degree Programs For Global Careers
The Top 30 Fastest International Business Degree Programs
The 25 Easiest International Business Degree Programs Online
The 15 Best International Business PhDs
The Top 20 Best International Business Schools
The 20 Best International Business Degree Programs Online
The 10 Best International Business Schools (On-Campus)
The 15 Best Online International Business Degree Programs of 2016
The 15 Best MBA in International Business Degree Programs
10 Best International Business Doctoral Degree Programs
The Top Ten Best Online International Business Master's Degree Programs
Going Global: Top 15 Schools Offering Online International Business Degrees
Top 10 International Business MBA Programs
10 Best Online International Business Schools
Top 10 International Business MBA Programs Online
10 Best Online Business Administration/International Business Programs