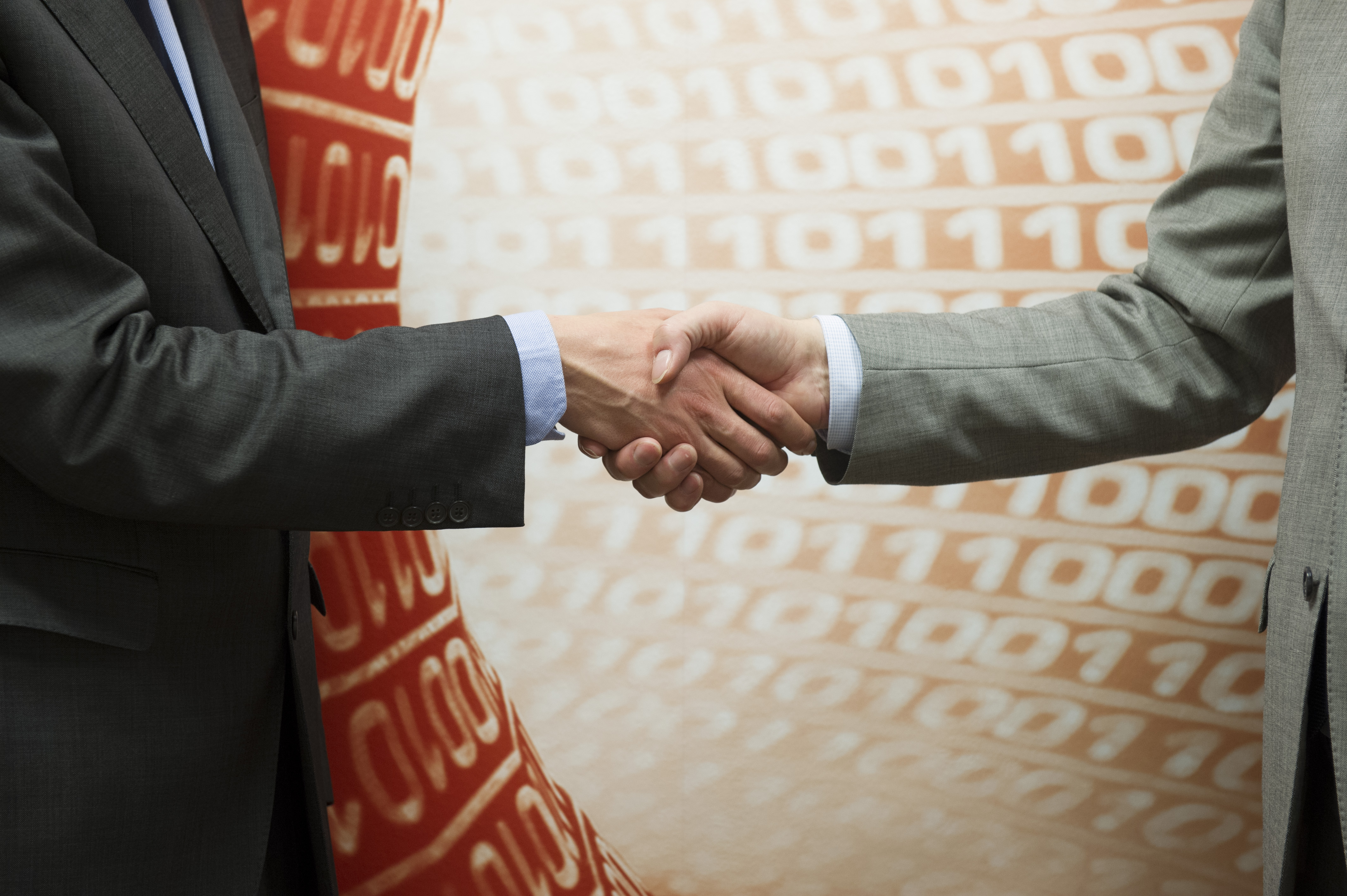 When toying with the idea of graduate school, it's important for students to carefully weigh whether getting an international business degree will help their career. If you're only incentivized to attend because you want to get rich quick, you're still unemployed, you're avoiding real life, or your parents are expecting it, grad school likely isn't the best move. International business MBA and M.S. degrees are serious educational endeavors only for ambitious managers who seek leadership development in cross-cultural conglomerates. Along with the psychological costs of tough 500-level courses and thesis papers, graduate B-school bills $16,435 per year on average. Entering master's programs with the wrong intentions could leave you in debt with an incomplete degree future employers question. Therefore, review these six motivating benefits for getting a graduate degree in international business first.
Advancing Awareness of Cultural Differences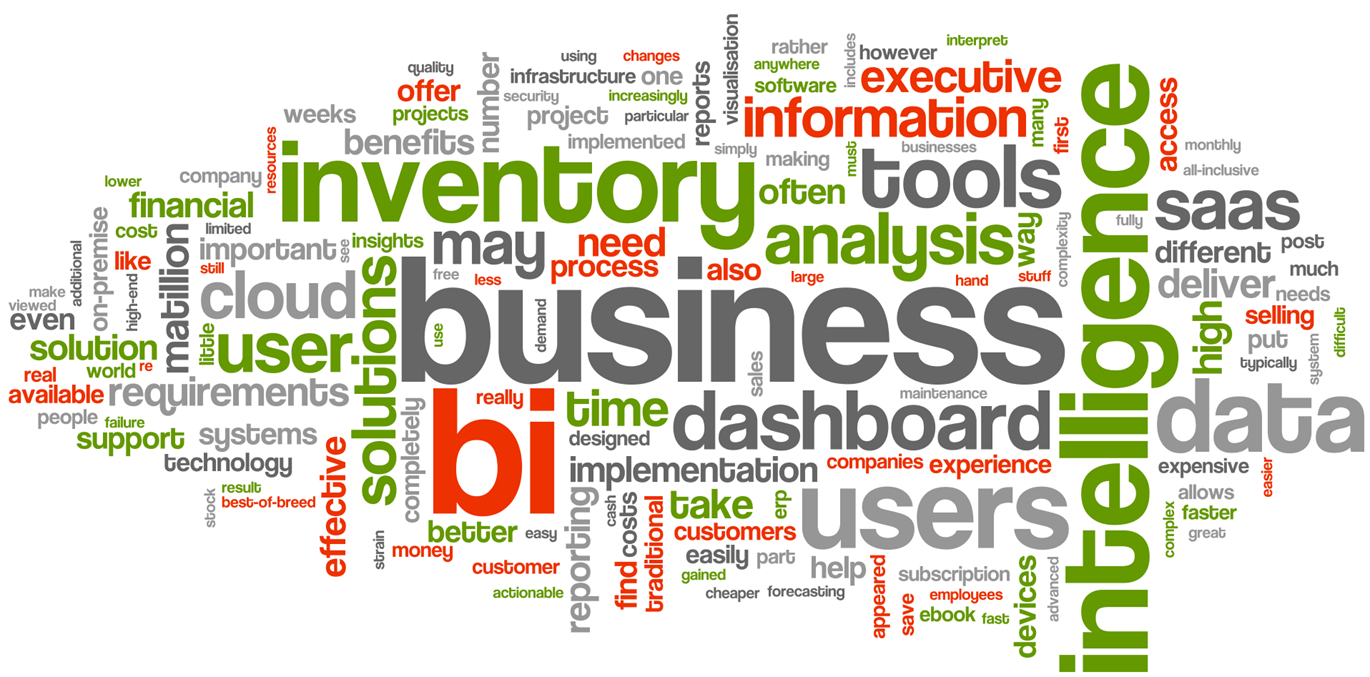 It's clear that large Fortune 500 companies have operations worldwide, but 58 percent of U.S.-based small businesses also have international customers. Language and cultural barriers are one of the biggest challenges of growing global. Fortunately, graduate international business degrees can uplift your career by giving insights into how Mother Earth's citizens are similar and different. Globe-centric business courses combine with foreign language lessons to transform IB majors into well-mannered, respectful managers abroad. International immersion trips expose sheltered U.S. students to different ways of life to nix negative cultural misconceptions. Graduates are prepared for living in all of the world's leading economies from Finland to Singapore.
Opening Management Doors Once Closed Abroad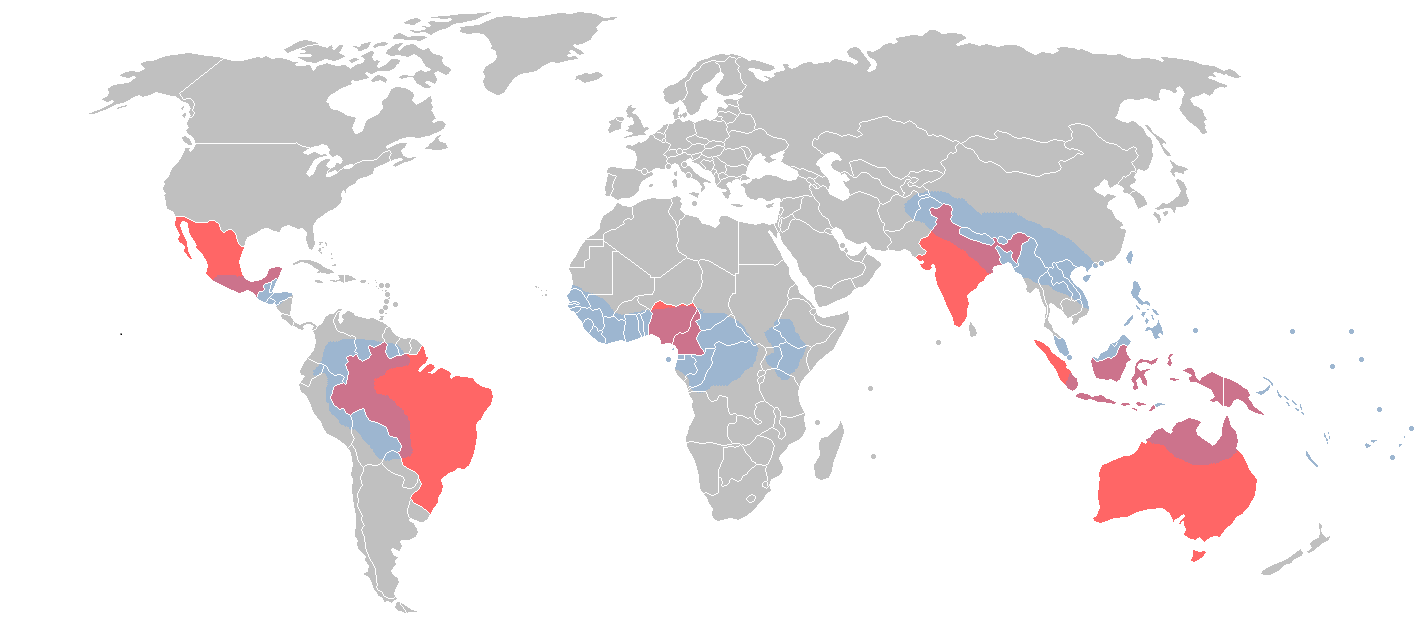 Getting an international business master's can undeniably help your career if you're craving the upper-level responsibility of certain management occupations. Senior corporate officials often hunt for MBA and M.S. grads who've gained in-depth leadership, interpersonal, decision-making, and analytical skills for a competitive edge. According to Fast Company, 32 percent of employers have pushed their job candidacy requirements to the master's level. Studying one to two years extra could be your key into MBA-preferred jobs, including cash manager, management analyst, marketing manager, economist, plant controller, production manager, chief operating officer, and VP of sales. International business specializations are viewed favorably in today's glutted labor market for climbing the corporate ladder.
Jumpstarting Your Own Multinational Ventures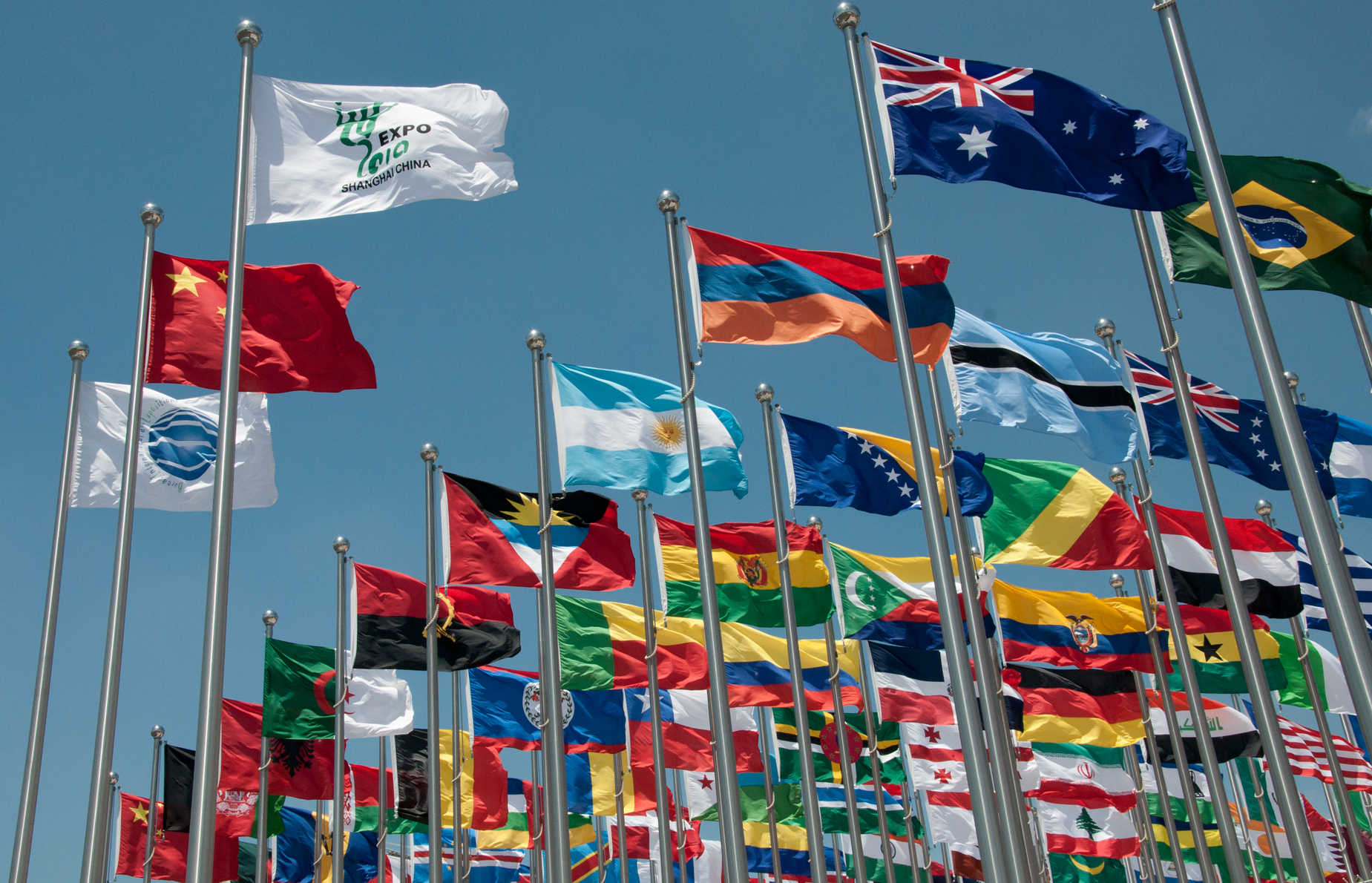 Getting an international business degree can also help your career blossom as an innovative entrepreneur capable of running the next Volkswagen or Microsoft. Fortune reports that 40 percent of S&P 500 Chief Executive Officers hold at least an MBA. Top B-schools give IB majors access to startup incubators where their dreams of global success could grow. Studying international business prepares you to tackle multinational venture problems like currency exchanges, foreign laws, corporate structure, supply chain logistics, and political risks. Esteemed faculty can lend unparalleled advice on tweaking your business plans to maximize your launch. Harvard, Rice, Babson, Northwestern, Brigham Young, and CUNY Baruch are among the top grad schools for entrepreneurs.
Augmenting Your Business Salary Potential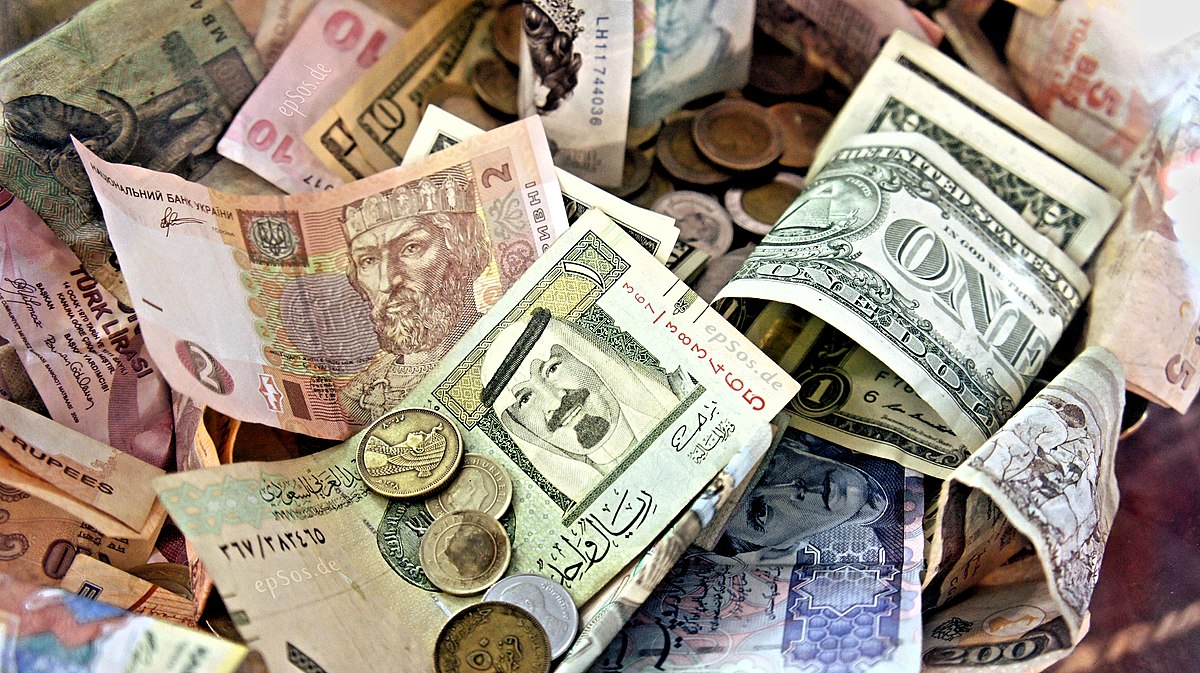 As alluded to before, money shouldn't be the only motivator for heading to B-school for an international business master's, but it's certainly a welcome side effect. In January 2017, Financial Times reported that graduates from the top 100 MBA schools were paid an all-time high average of $142,000. One GMAC survey found that the biggest salary increases are found in services, technology, manufacturing, finance, and health care sectors. Graduate international business degrees often deliver pay bumps of 50 percent or more. For example, IB majors working as promotions managers, distribution managers, and top executives earn average salaries of $117,810, $97,630, and $194,350 respectively. This doesn't even add in additional perks like bonuses, insurance, and paid travel.
Turning Internships Into Solid Job Offers Overseas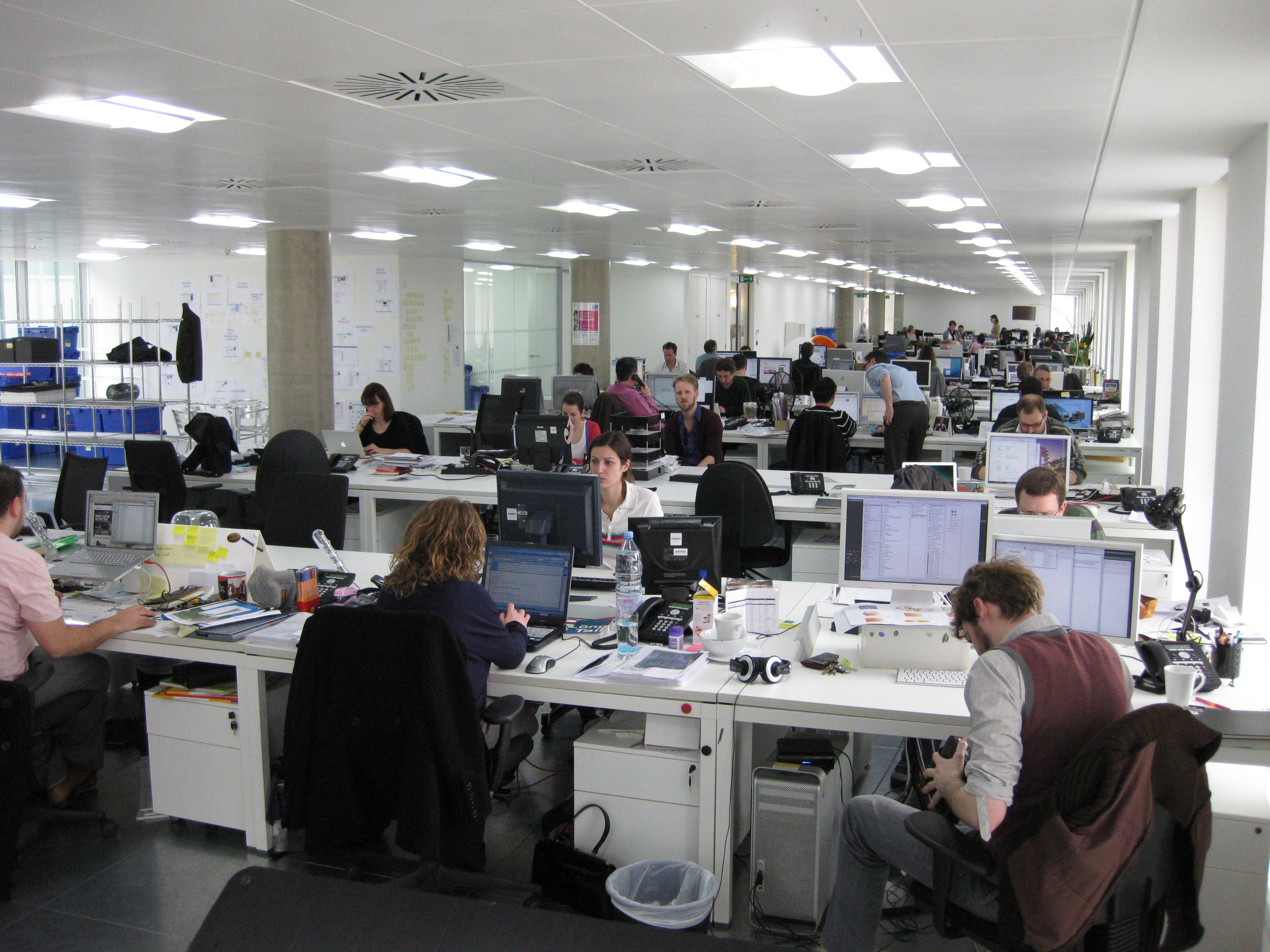 Moving your career forward means taking classroom instruction from MBA and specialized master's programs into the real-world corporate office. Getting an international business graduate degree will often require fieldwork abroad with internships of up to 1,000 hours. For example, the Global Partners MBA at Georgia State University integrates internships at one of 50+ partners like GE Industrial in Hungary or YRC Logistics in Mexico. Even the University of Edinburgh's MBAIB Programme and INSEEC's International Business Management MSc require internships. Your B-school's Career Services Department will prove a priceless tool for arranging global placements. Plus, according to Forbes, 60 percent of paid internships turn into permanent job positions for immediate work.
Developing an Interconnected Global Business Network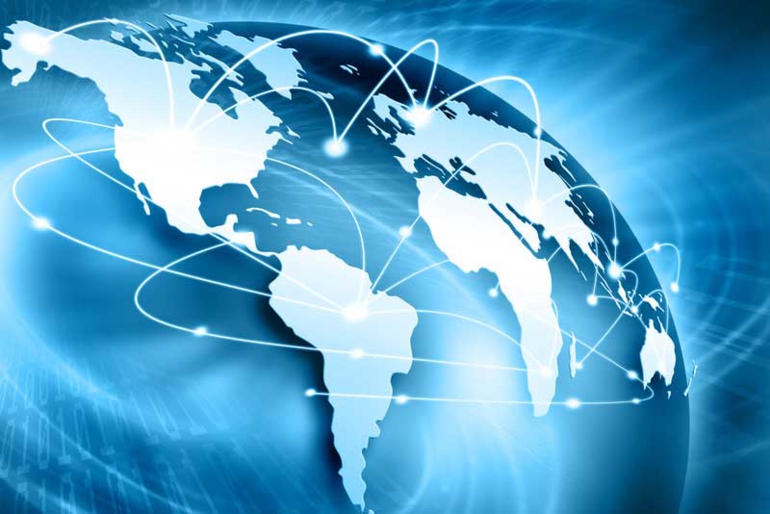 The 2017 Poets & Quants MBA Outlook found that 93 percent of employers intend to hire experienced direct-from-industry candidates, but connections are everything. Highly diverse students enter International MBA programs for forming contacts circling the globe. For example, the IBMI in Berlin enrolls learners and faculty representing 85 nationalities! International business grad schools will broaden your network with alumni, faculty mentors, visiting executives, and corporate associates abroad. International business master's students can join chapters for professional organizations, such as the AMA, SHRM, APICS, and IAAP, based on interests. Getting a graduate degree in international business can help your career by introducing you to the right people demanding your enhanced skills