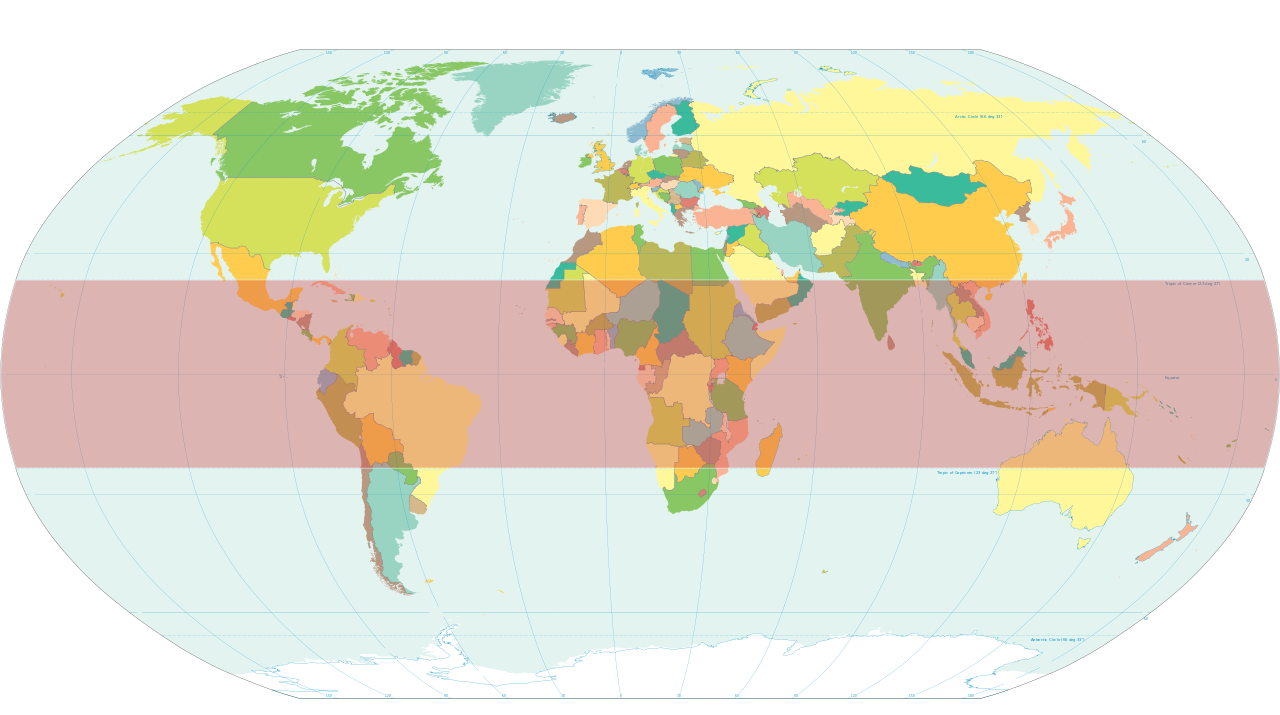 In today's global business world, an increasing number of U.S. companies are sending their employees abroad to expand into new markets. Hopping on lengthy international flights is now in the job description for many professionals. The International Trade Administration reports that over 32.7 million U.S. citizens traveled overseas in 2015. Planning for trips abroad takes considerably more effort than domestic ones. That's especially true with rising terror threat levels worldwide. Whether you're venturing to Europe, the Caribbean, or the Middle East, here are six essential tips you should follow for safe international business travel.
1. Prepare Your Documentation
One of the biggest mistakes international business travelers make is being unprepared. Make certain that your passport is current. If not, allow at least four to six weeks for one to be processed. Some countries will require travelers to apply for a foreign visa. Check with the Bureau of Consular Affairs about your destination's requirements. Always keep your passport, visa, credit cards, and airline tickets safely tucked in your carry-on. Print out hotel confirmation pages to ensure your lodging is secure. If you plan to drive, also sign up for an International Driving Permit (IDP) because your driver's license may not be recognized.
2. Research the Country's Culture
When jet setting across the globe, it's important to do your homework first. Travelers who stick out as tourists often attract threats, especially from thieves. Pack clothing that's viewed as appropriate in the host country. Read books about the nation's culture to learn proper business etiquette. For instance, giving someone the "okay" sign is common in the United States but considered vulgar in Brazil. You can become more aware of these caveats by working with a travel planner or speaking with a local. Consider downloading foreign language lessons to speak with business associates in their native tongue.
3. Listen to Travel Warnings
Protecting yourself by avoiding nations with political unrest or terrorist activity is imperative. Heed the travel alerts published by the State Department. Check to see if warnings apply to any regions you'll be visiting. International business travelers should stay safe by registering their itinerary with the Smart Traveler Enrollment Program (STEP). Doing so will keep you connected to the U.S. embassy in the overseas nation. In an emergency, they'll launch efforts to assist you and transport you to a safe zone. Make sure you map out the closest U.S. Consulate and record the contact information just in case.
4. Invest in Good Travel Insurance
Travel insurance is purchased on a yearly basis that's perfect for frequent flyers. What's even better is some companies will cover the costs for you. Sign up for a comprehensive travel insurance plan backed by 24/7 emergency assistance. Having travel insurance will financially protect you when trip cancellations, baggage delays, and accidents unexpectedly occur. Good coverage will also foot the bill for medical evacuation to the nearest adequate facility. While we're discussing finances, also remember to tell your credit card providers about your travels. International business travelers may have funds denied if fraud is suspected.
5. Choose Lodging Carefully
Selecting a hotel from overseas can be tricky. International business travelers may make the mistake of choosing lodging in a seedy neighborhood without knowing the geography. Do ample research to find three to five acceptable hotel options. Look for hotels with secure parking in well-lit, populated areas. Pay attention to real-life reviews left on hotel booking engines for insider knowledge. Rooms that are above ground level and away from the front entrance are typically the safest. Forgoing a balcony can also boost security by minimizing entry points. Speak with the concierge beforehand to review the lodge's safety protocol and evacuation plan.
6. Stay Connected with International Calling
Traveling miles from home shouldn't mean you're all alone. It's critical that international business travelers stay connected by enabling international calling. Talk to your phone carrier about adding an international data plan. Pick a big enough package to avoid costing an arm and leg in overages. Stock your smartphone full of phone numbers to your hotel, airline, host company, and the local U.S. Embassy. Remember to bring an adaptable charger because outlets abroad take many shapes. Learn how to make an international call since dialing country and city codes is required. Downloading mobile apps for real-time GPS location tracking can keep you safe too.