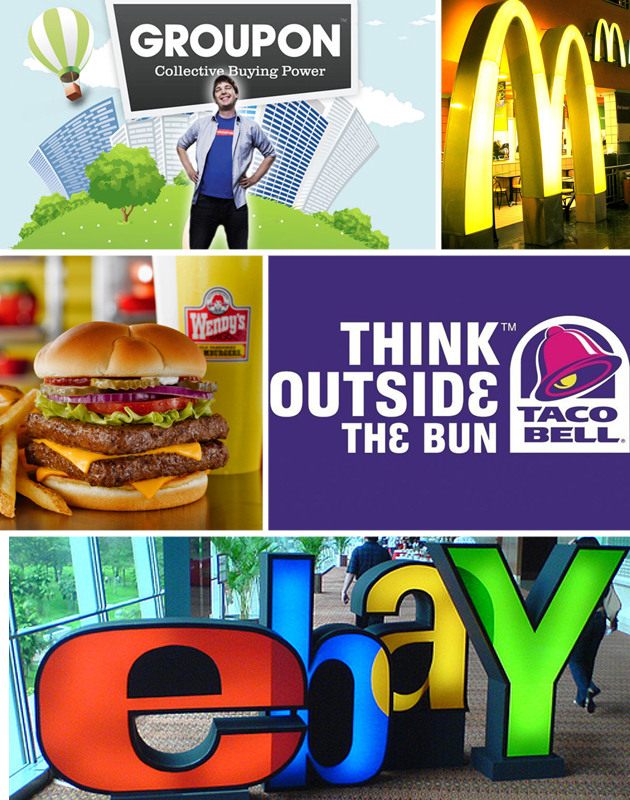 It's a big world out there and many of America's biggest brands are eager to get their hands on a piece – or many pieces – of it. But what works on the average American consumer doesn't always translate well in other countries, and a combination of naïveté, arrogance, and lack of understanding the market have often led to some rather disappointing ventures in the far reaches of the world. Some have suffered defeats in a number of countries, while others couldn't make it work in very specific markets. Interestingly, many American behemoths struggled especially in China and other Asian markets, largely due to a lack of understanding of local demands and buying habits.
In most cases, an adherence to their Americanized approach to marketing and selling became their undoing. People in different countries were turned off by foods, products and strategies that simply didn't suit their cultural tastes. Who would have guessed not everyone wants to live American style?

Below are 10 American brands that struggled to make it abroad.
Best Buy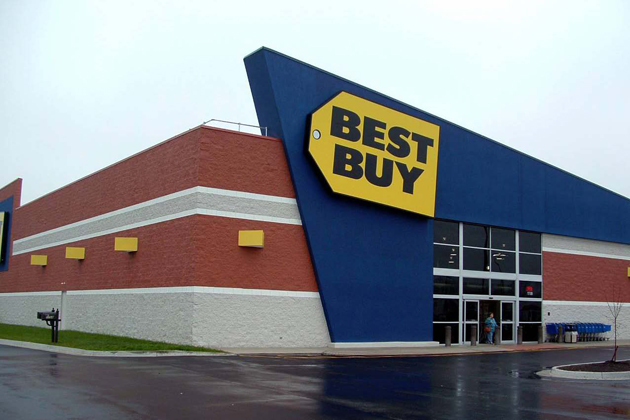 Image Source
This big box store chain may appeal to Americans, but the electronics and entertainment retailer has struggled to make headway in foreign markets. Business Insider reported in 2011 that Best Buy bungled its European efforts through poor marketing strategy and for failing to notice that Europeans prefer smaller shops to large box stores, among other factors. Best Buy also closed its branches in China and Turkey. CNBC contributor and China Market Research Group founder Shaun Rein attributed Best Buy's lackluster performance in China to "failing to differentiate its product lines" from local retailers and for not adapting to local consumers' shopping preferences, such as preferring smaller, more conveniently located retailers.
eBay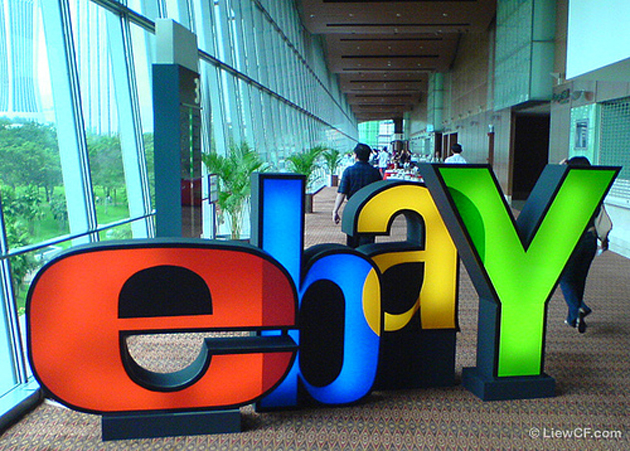 Image Source
The popular ecommerce site eBay was no match for TaoBao, China's heavyweight company, in this industry. In an article for the Association of Computing Machinery, two Hong Kong-based professors cited TaoBao's built-in instant messaging system as a reason for its edge over eBay China. Customers wanted to be able to see a seller's online status and communicate with them easily — a function not seamlessly incorporated into eBay's China system. Despite eBay's seller rating system based on feedback from past buyers, the ACM article noted that Chinese customers prefer to develop trust through their own interactions with sellers rather than acting on other users' ratings.
eBay also struggled in Japan, where it launched in 2000. Both Forbes India and Finance Elements noted that the company did not adjust its strategies and purchasing methods according to local preferences. For example, buyers had to input their credit card information in order to make a purchase, a practice that was not popular in Japan at the time. The company did not offer a cash-on-delivery service, which Finance Elements asserts would have made a significant difference in how it was received. Forbes noted that eBay learned from these early mistakes and made more successful returns to both countries several years after its initial failed attempts.
Google


Image Source
This most massive of Internet companies faced notorious issues with the Chinese government over censorship, but its struggles in China go well beyond that. The New York Times reported in 2010 that Google could never catch up to Chinese competitor Baidu, which initially catered to consumers by offering easy access to pirated media, rapidly growing their user base.
However, the Times also noted that in all cases with American Internet companies that fail in China, it's difficult to compete with Chinese entrepreneurs who are better equipped to cater to the local market. Lee Kai-fu, a former Google exec in China, echoed that sentiment in an interview with Abu Dhabi's The National. He blamed corporate bureaucracy in part for U.S. companies being unable to compete with Chinese ones, and said being attuned to the local market, having a strong local team and long-term strategy, and the ability to respond quickly to customer demands were essential for success.
Groupon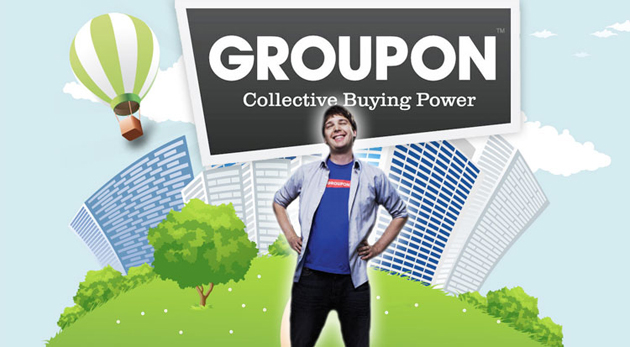 Image Source
Tech in Asia wrote a fairly scathing piece on the ways in which group-buying deals site Groupon made missteps in the Chinese market. Among its criticisms were the fact that the company staffed largely foreign managers who didn't have a strong understanding of the Chinese purchasing landscape, and using marketing tactics that were counter to what Chinese consumers typically respond positively to. Competitors echoed some of these criticisms, and according to TechCrunch, Groupon "didn't have a chance from the beginning" because of their lack of understanding of the Chinese market.
Groupon now holds a minority share in Gaopeng, the local daily deals site it launched in partnership with Chinese company Tencent. Gaopeng reportedly received $30 million in funding from Groupon and Tencent in July 2013, but had only about three percent of China's daily deals site market share as of the first quarter of 2013, according to Tech in Asia.
Mattel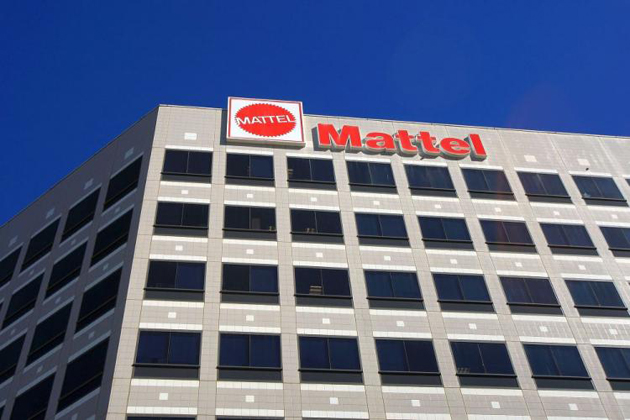 Image Source
The free-standing Barbie store Mattel built in Shanghai turned out to be less of a dream house and more of a disappointment in a market it seemed to have approached too aggressively.
Businessweek described the store, which was meant to appeal to both young girls and adult women, as having 900 display cases, a spa and a cocktail bar, and other various attractions. That's quite a commitment in a market where Barbie is relatively unfamiliar and doesn't have the audience base to guarantee a return on the investment. The 36,000-square-foot, six-story Barbie store was open only two years before Mattel decided to close up shop.
McDonald's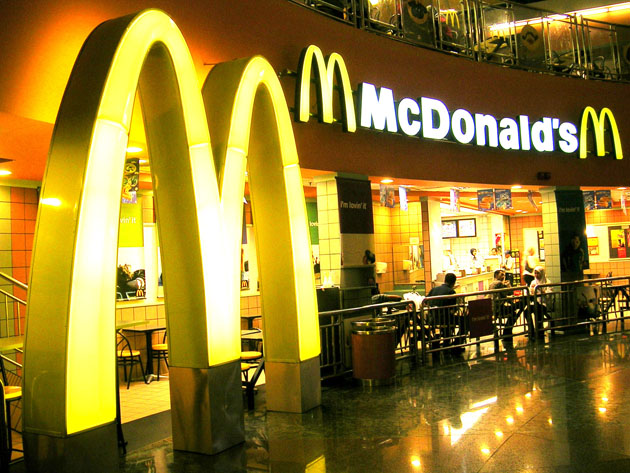 Image Source
The Golden Arches are a staple fast food establishment around the globe, but Ronald and Co. haven't quite caught on in the Caribbean. The company made a good effort during its 10-year run in Jamaica, initially opening 11 stores on the island. A writer for Moneymax101 noted a number of other issues, including high barriers to running a McDonald's franchise and a slow economy. In Barbados, the company was there less than a year before closing due to lack of sales.
McDonald's also saw less-than-stellar performance in Trinidad and Tobago, pulling out of the country in 2003 due to low sales. But Mickey D's is nothing if not determined, and Arcos Dorados, a major McDonald's franchiser in Latin America and the Caribbean, announced in 2011 that the chain would reopen there.
Starbucks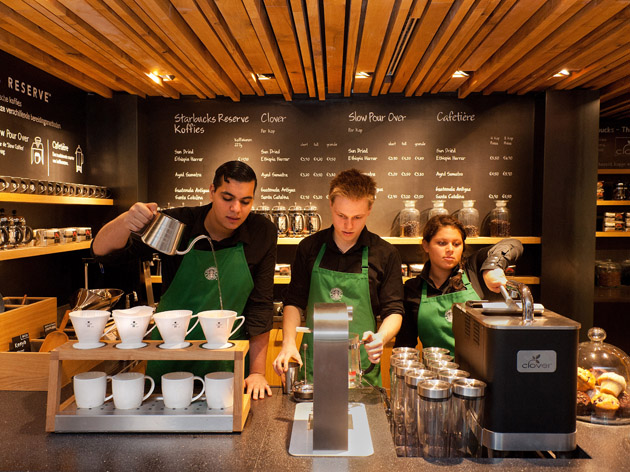 Image Source
Given its prolific status in the United States, it seems almost inconceivable that Starbucks would not be a crowd-pleaser wherever it opened its doors. But that was just the case in Australia, where the BBC said the "coffee juggernaut" could not compete with "local stores' homespun hospitality and boutique qualities." Though Starbucks is a wildly successful international chain, some coffee drinkers shunned it for not being original enough, with no compelling reason to choose it over more interesting and diverse roasts from other shops.
The chain also faced issues when it expanded into the Israeli market, and closed its six stores there in 2003, citing "operational challenges." Some commentators criticized the chain for not appreciating coffee culture in Israel, and misinterpreting the local consumer base's tastes.
Taco Bell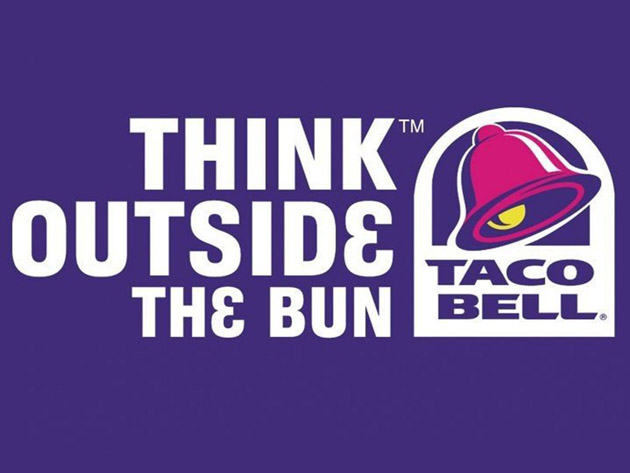 Image Source
This gastronomically dubious fast food chain has seen mixed reactions in Asia. Despite the success of parent company Yum Foods' other brands, such as KFC, in China, Taco Bell never garnered rave reviews in the Middle Kingdom, according to Agenda Beijing. The magazine noted that Mexican food is "notoriously hard to market in China," and the Taco Bell shops in Shanghai and Shenzhen were shut down in 2008.
Taco Bell made a valiant return to South Korea in 2010, after a poor performance there in the 1980s. The fast food chain was opened in Itaewon and Hongdae — a strategic move, as these are two popular nightlife areas frequented by foreigners who are likely familiar with the brand.
WalMart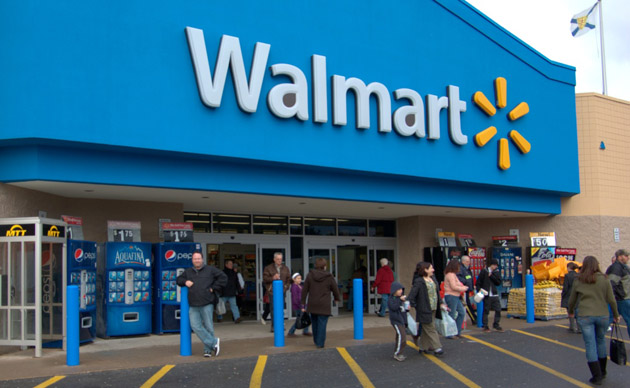 Image Source
This famous shopping center is as American as apple pie — and that just may be its biggest problem abroad. WalMart has made forays into a number of foreign markets but been unable to replicate its original success in some, a problem that can be attributed to the corporation not fine-tuning the shopping experience to the local culture.
For example, in South Korea, the company did not heed local preferences for buying small packages at a variety of local stores, the presence of native discount chains, and aesthetic preferences among shoppers, according to The New York Times. Similar problems contributed to its closures in Germany, where customers could find groceries for lower prices at local stores.
In Japan, WalMart bought a share in the Seiyu company, and attempted to implement its successful strategies in Seiyu stores, such as the "Every Day Low Prices" campaign. However, Businessweek pointed out that this doesn't have the same draw in Japan as it does in the United States because customers associate low prices with cheap quality, making them wary about shopping there.
Wendy's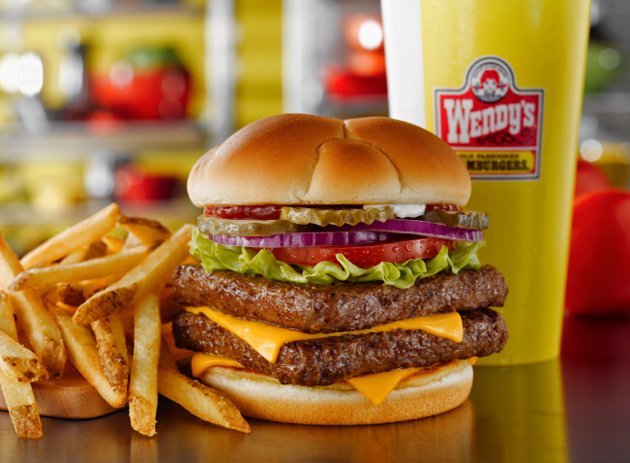 Image Source
Yet another American fast food chain that struggled to make foreign consumers fall in love with their greasy goodness, Wendy's left Japan in 2009, shutting the doors at its 71 locations in the country. At the time, a Wendy's spokesman said the company hoped to return to Japan to explore new opportunities in a timely manner, according to the Associated Press. But in a country that already has McDonald's and Burger King, not to mention its own burger chains that focus on the Japanese palate, it's small wonder that Wendy's was ultimately edged out.