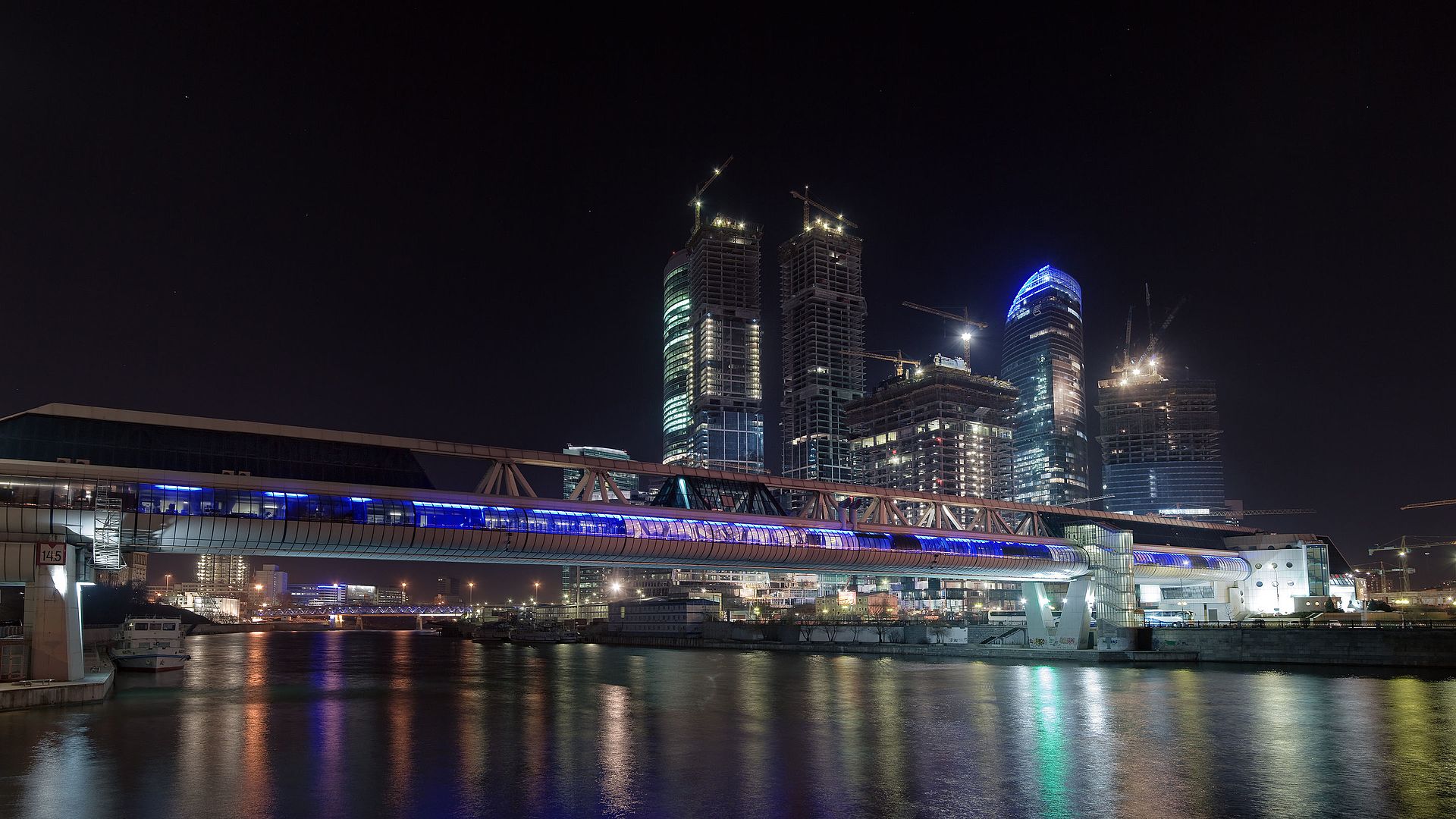 International business degrees from accredited B-schools are one of the hottest tickets into mid- and upper-level management jobs at multinational corporations with foreign operations. From Shanghai to Stockholm, IB majors are building their cultural awareness and language savviness to step into leadership shoes on the global stage. According to Georgetown University's CEW, international business attracts diverse students who are 58 percent Caucasian, 22 percent Hispanic, 16 percent Asian, and 4 percent African American. As the #2 most popular major for Latinos after biomedical engineering, IB opens doors across borders for median income at $60,000. Developing the creativity, confidence, and clear communication skills for international business takes time though. Let's review the typical study length for IB programs based on degree level.
Associate Degrees in International Business
Associate degrees are typically two-year programs that require 60 to 70 credits for international business majors to become familiar with fundamental concepts in global economics. High school graduates or GED recipients will spend four semesters full-time taking lower-division courses like business computing, public speaking, world history, management principles, and introductory accounting. Associate degrees nearly always integrate foreign language requirements from Chinese to Spanish. Having an associate in international business degree offers entry-level careers like advertising sales agent or bookkeeping clerk and transfer pathways. Top international business schools offering two-year associate options include Schiller International University, CUNY College of Staten Island, and Grossmont College.
Bachelor's Programs in International Business
Undergraduate programs leading to Bachelor of Science or Bachelor of Business Administration degrees in international business will generally require 120 to 130 credits. Full-time students who take five courses per 16-week semester can graduate within four years. The NCES reports that the actual average completion time is 52 months though. Bachelor's students receive greater depth beyond high school diplomas with upper-division courses like global enterprise, international marketing, supply chain management, and intercultural communication. Finishing a bachelor's in international business segues into higher-paying careers like import/export specialist and potentially graduate school. Top IB schools with four-year bachelor's degrees include the University of South Carolina, Illinois State University, and Linfield College.

Master's Degrees in International Business
Master's programs are delivered by graduate schools for post-bachelor's students to receive a Master of Science or Master of Business Administration after 30+ credits. Most master's IB degrees will take two years full-time or four years part-time, but some faster options of 12-18 months are available for recent graduates. After passing the GMAT, master's students focus their organizational capabilities for upper-level leadership with advanced courses like strategic planning, global management strategy, and cross-cultural negotiations. Post-grads are primed for chief positions in international business, such as general manager, global sales director, and CEO. Top schools with international business master's options include Rutgers University, Tufts University, and the University of Florida.
Doctoral Programs in International Business
Doctorates represent the highest echelon of academia for post-grads who complete a research-based Doctor of Philosophy or practice-based Doctor of Business Administration. PhDs are the lengthiest degrees in international business that take at least five years beyond a bachelor's. Reaching the pinnacle of higher education can require anywhere from 30 to 50 more courses. On average, CBS News reports that doctoral candidates spend 8.2 years finishing the rigorous seminars, exams, teaching assistantships, and dissertation. Getting a PhD or DBA is wholly voluntary for ambitious scholars to become researchers and professors at universities. Top international business schools for doctorates include Brandeis University, Ohio State University, and the University of Texas-Dallas.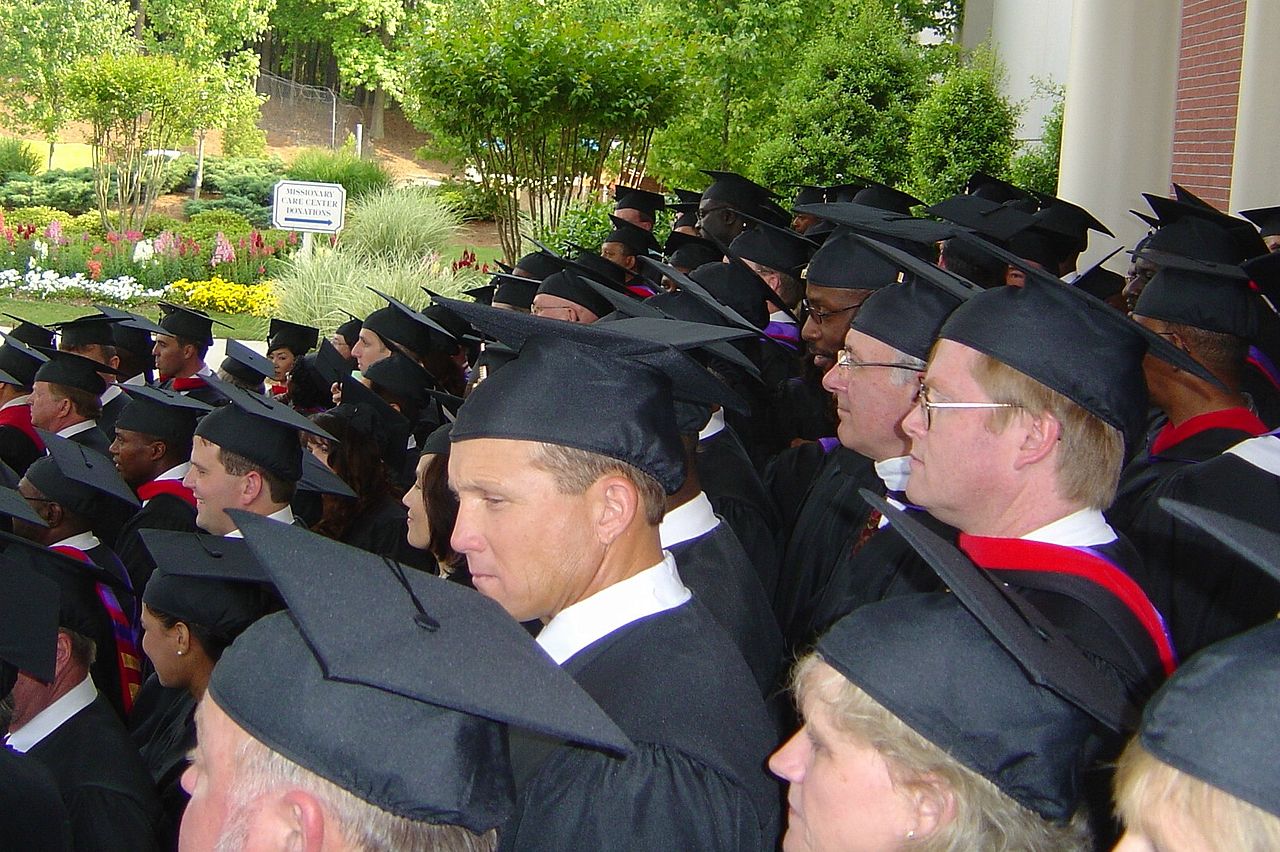 Ways to Accelerate Your International Business Degree
Rising tuition costs can leave international business students scrambling to afford the average sticker price of $20,090 at public, in-state colleges and $45,370 at private universities yearly. To save expenses, college students can find ways to accelerate the above degree timelines. One method is to pick colleges that waive some credits based on work or life experience. Taking AP exams during high school and CLEP tests for college courses could transfer credits with less lecture time. Online international business schools are increasingly offering accelerated courses of five to eight weeks for finishing ahead of schedule. Getting to real-life jobs faster is also possible if you sacrifice summer breaks for year-round coursework.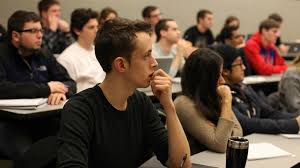 Can't-Miss Opportunities for International Business Majors
Graduating quick shouldn't be your sole focus though because you may miss unparalleled international business experiences along the way. Accredited B-schools suggest taking time in your two- or four-year agenda to travel overseas and experience cultures firsthand. Popular study abroad destinations for IB courses include Japan, France, Germany, Australia, and the United Kingdom. Semesters abroad could help you bolster your résumé with internships at Fortune 500 headquarters from Royal Dutch Shell in The Hague to Bank of China in Beijing. Special opportunities like co-operatives, consulting projects, club activities, startup planning, competitions, and capstones can also extend your invested time for great career benefits.
Related Links
The Top 30 Fastest International Business Degree Programs
The 20 Best International Business Degree Programs Online
The 10 Best International Business Schools (On-Campus)