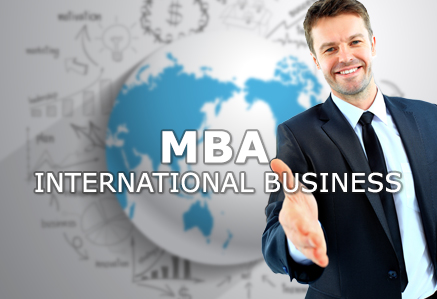 International business MBAs are a growing phenomenon at accredited B-schools both stateside and abroad to sharpen graduates' managerial tools for challenges in global markets. Since Harvard debuted its first MBA in 1908, the Master of Business Administration has gained an esteemed reputation as the prerequisite for upper-level management. While critics proclaim that MBAs are overpriced time sucks, evidence does show that graduate business courses can pay off. According to the U.S. News and World Report, international business MBAs earn bigger paychecks for a mean yearly wage of $126,919. As the world's $74 trillion economy goes global, here are the ways top international business MBA programs can help with job hunting.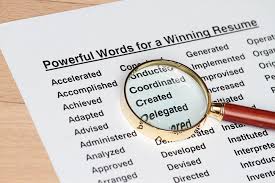 Résumé Builders in International Business MBA Programs
If your résumé is lacking experience, jumping into MBA study for international business can bring jobs into closer reach. International business MBA programs will include at least 30 credits of advanced courses, but they'll also integrate impressive experiences. Top MBA schools form partnerships with many Fortune 500 corporations, such as Chevron, Dell Technologies, Merck, Nike, and Mondelez International, for internships. That's particularly helpful since the 2015 GMAC survey showed that 85 percent of companies offer full-time jobs to MBA interns. International business degrees add in opportunities to travel, including to Forbes' best countries for business: Sweden, New Zealand, Hong Kong, and Ireland. Experiences gained from leadership development workshops to consulting projects can add dazzle to lackluster résumés.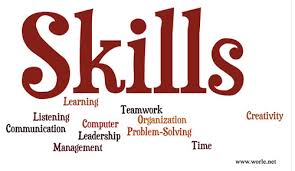 Job Skills Gained with MBAs in International Business
The American Management Association summarizes that the six must-have corporate skills are leadership, communication, collaboration, critical thinking, financial analysis, and project management. Top MBA in international business programs can help you find a job by targeting these skill development areas. Your global-centered courses will get you interacting with diverse business colleagues to sharpen interpersonal and language skills. Collaborating on team-based projects and reviewing MBA case studies will prove your strategic thinking power. MBA schools also prioritize the competencies for delegating, motivating, and coaching staff in leadership roles. Although the 2017 MBA job outlook is better than ever according to Poets & Quants, employers will test these crucial skills during interviews.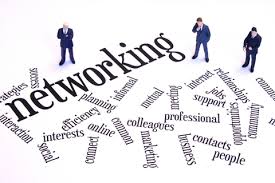 International Business MBA Networking Benefits
Putting your foot into the door for job openings is easier with lots of connections. Top MBA in international business degrees greatly expand students' networks around the world with alumni clubs. Many B-schools maintain LinkedIn groups and directories with contact information to link current students to gainfully employed graduates. Colleges' career services departments will have one-on-one advising sessions and updated job boards. Some MBA degrees will offer admission to global events like the AICPA International Business Conference for networking with industry pioneers. Arrangements for guest lecturers and speaker series are common to introduce students to businesses' CEOs. The best IB schools are also stops for corporate recruiters needing jobs filled.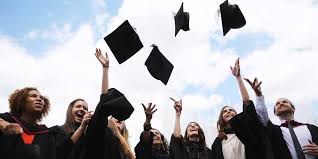 Types of Jobs Preferring MBA in International Business Grads
International business MBAs can assist your job hunt by opening career doors closed to bachelor's grads too. For example, economists who collect data on international market trends need at least a master's to claim jobs poised to grow by 6 percent through 2024 according to the BLS. Certified Public Accountants need to pass a five-year, 150-hour education mark with an MBA for licensing to earn average lifetime earnings of $7.9 million. Management analysts are typically MBA-trained consultants who improve multinational companies' efficiency with 10-year job growth at 14 percent. Some of the other hottest MBA careers include financial manager, operations management, compliance officer, data scientist, digital marketer, IT systems manager, investment fund manager, sales director, and chief technology officer.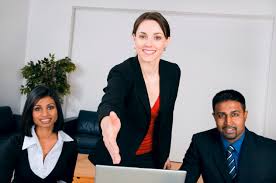 Getting your money's worth from an MBA in international business requires carefully shopping for the top B-schools. While preparing for the dreaded GMAT test, do your research to find international business colleges that will provide the right skills, opportunities, and network for your professional goals. The best international business MBA programs have massive price tags up to $71,580 per year, but financial aid and unparalleled experiences make them beneficial for finding jobs with big earning potential later
Related Link: