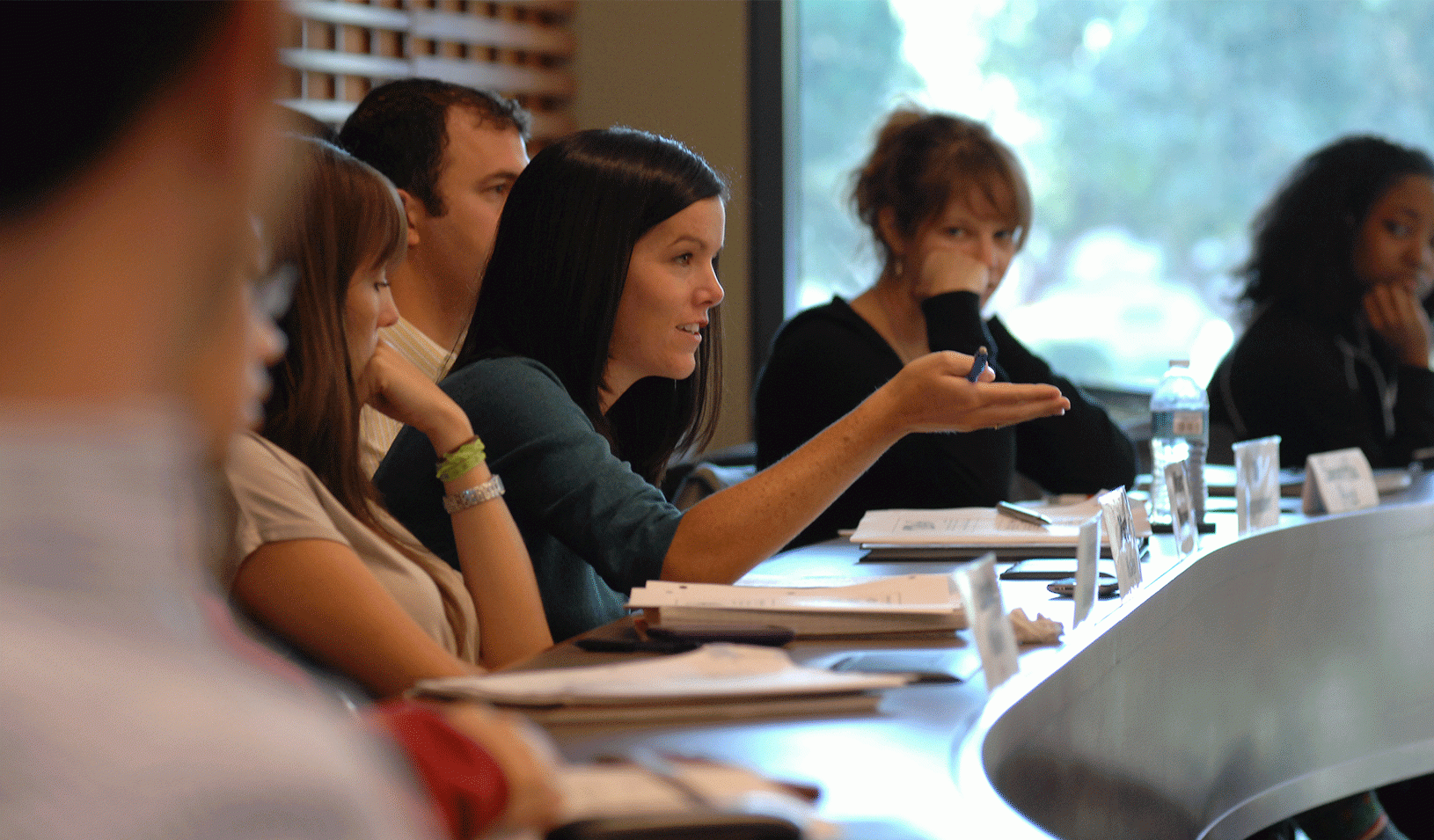 International business MBA admission is always a grueling process, but it's even more so at top schools. Beating the odds against thousands of other applicants is a tall order. According to Poets & Quants, the average acceptance rate at America's 10 best B-schools is only 16 percent. In other words, just 8,309 of the total 57,311 Fall 2017 applications were triumphant. Stanford University was perhaps the most competitive with 19.5 candidates for every one seat! Since international MBAs are growing in demand, the struggle for these spots is even fiercer. After all, Wells Fargo reported that 47 percent of U.S.-based corporations expect growing international profits this year. Global MBA enrollment rose by 24 percent from 2015 to 2018. Therefore, pulling away from a pack of other superior applicants is essential. Letting your achievements, experience, vision, and personality shine is key. Here are our insights into putting your best foot forward and getting into the top international business MBA programs.
1. Select Your MBA Short List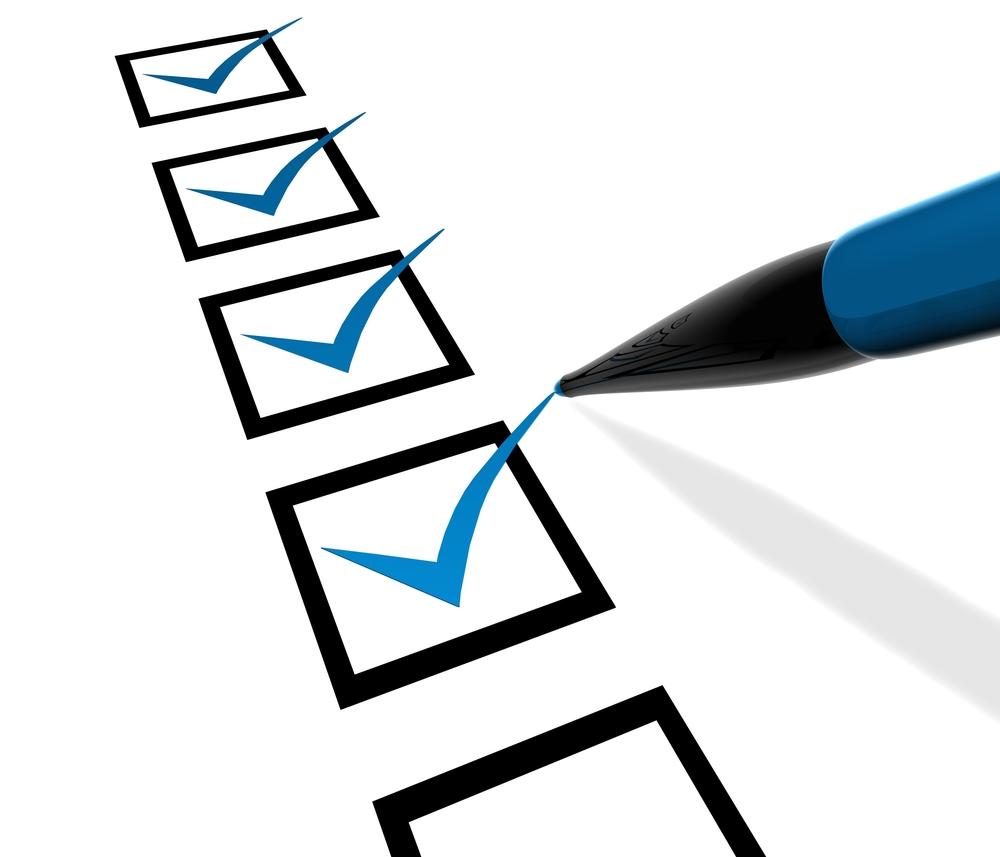 Financial Times ranked Columbia, Nanyang, Dartmouth, Yale, Cornell, Insead, Duke, Rice, Oxford, and Georgetown among its top 50 global MBAs. It's not likely that all of these universities suit your education needs or career goals though. Applying to every one would spread yourself too thin and cost tons in fees too. Consequently, you must research to narrow down the best MBA programs for you. Form your own ranking of B-schools that would give you the right knowledge, resources, and network to succeed. Next, be realistic about your admission chances. The College Board teaches to sort the final list into two reach, four match, and two safety schools. Still apply to your "reach" picks even if GPAs or scores fall short because other attributes might outweigh them.
2. Adhere to Application Instructions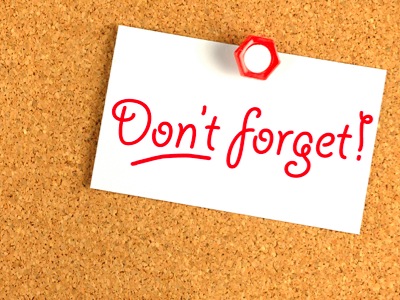 Ignoring the international business MBA program's application instructions is a certain path to rejection. Take the time to review the college catalog for step-by-step directions. For example, if the website explicitly says to type essay responses, don't send them handwritten. If all materials must be mailed in one envelope, don't separate them. Use the specified MBA application portal and double check that check or money orders for the fee work. Pay close attention to application deadlines and file early in the six-month window if possible. Some B-schools, such as Emory University, have several rounds with preferential dates to abide. Prodigy Finance reminds international learners that their process must start earlier to clear the F-1 visa process too.
3. Keep Undergrad Grades Up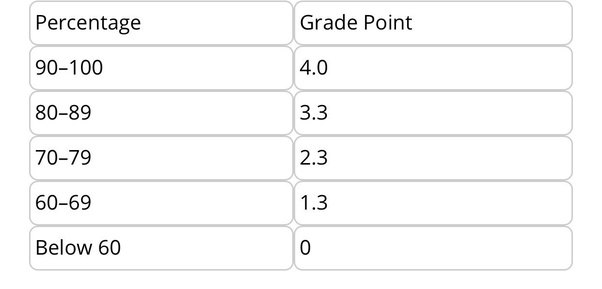 Graduating with high averages and honors helps international business MBA applicants prove they can handle the intensive curricula. The U.S. News & World Report cited a near-perfect median GPA of 3.6 at its top MBAs. Filling your transcript with mostly As can catch the admission committee's eye. That's especially true in MBA prerequisite courses, such as Microeconomics, Statistics, Calculus, and Accounting. If you're underperforming, senior year might not be too late to turn things around. Some graduate schools only consider The GPA for the last 60 credits. Boost grades by attending every class, actively taking notes, using a planner, reading each textbook chapter, joining study groups, and seeking tutoring. The Princeton Review outlines other great ways to bounce back from Bs and Cs too.
4. Spend Weeks on GMAT Prep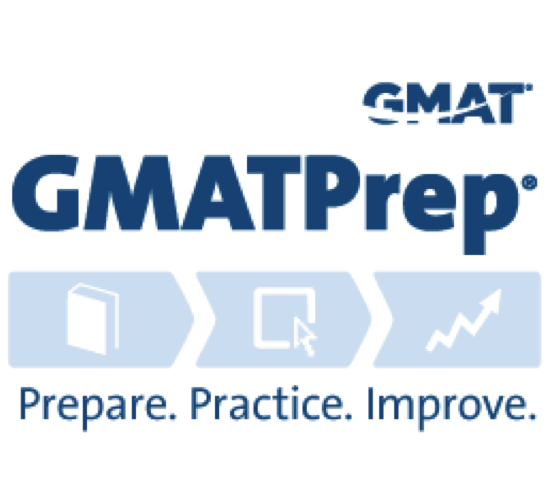 Your GMAT score could be the magic number for getting into the top international business MBA programs. Started in 1953, the Graduate Management Admission Test is the most widely used B-school entrance exam taken by 261,248 across 114 nations in 2016. Cramming for this 3.5-hour computer test the night before won't do. Most passers prepare for weeks if not months before taking the $250 exam. Purchasing GMAT prep books or classes can help for all four sections: Verbal, Quantitative, Integrated Reasoning, and Analytical Writing. Studying hard is important because the average GMAT score of 556 isn't likely high enough for top MBAs. For instance, UPenn's Wharton School and Northwestern's Kellogg School accept mean scores of 730 and 732 respectively.
5. Take Additional Admission Tests

International business MBAs generally only require your one best score. If your GMAT results fell flat, you can try again in 16 days or go a different route. An increasing number of top B-schools, including Harvard, Berkeley, and Michigan, accept the GRE now. The Graduate Record Exam is another master's test developed by the Carnegie Foundation in 1936. Costing $205, this 3.5-hour computer or paper exam taken by 584,677 in 2016 has three sections: Verbal, Quantitative, and Analytical Writing. Scaled scores of 150 to 170 are typically needed at the best graduate schools. Please note that non-U.S. MBA applicants must also pass the Test of English as a Foreign Language. Aim for a TOEFL paper score over 600 or TOEFL Internet score above 100 to prove linguistic ability.
6. Present an Organized Résumé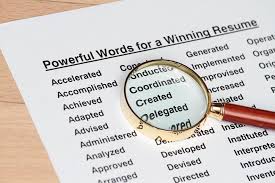 Résumés for getting into the top international business MBA programs should be packed with detail but in a reader-friendly manner. Use bullet points and bold text to draw eyes toward your biggest achievements. On Monster, the MBA résumé template outlines contact info, education, certifications, and work history on one page. Start each job description with actionable verbs, such as "Managed" and "Collaborated." If including a skills section, stick with relevant abilities like foreign language, coding, and statistical analysis not knitting. Quantify your experience with specific dates and revenues raised. The Graduate Management Admission Council says top MBA programs usually want four years of experience. Global Executive MBA options might only consider résumés with 10+ years.
7. Write a Memorable Essay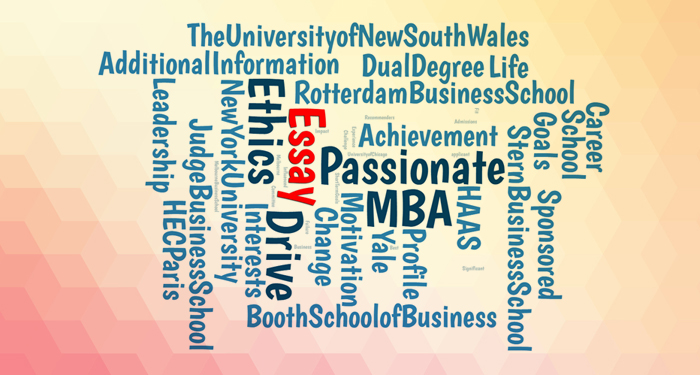 While the résumé outlines where you've been, the MBA admission essay shows where you're going. International business programs expect to see unique, well-written essays that depict the whole person. Don't fall into the trap of copying and pasting essays onto multiple applications. Peterson's reported that B-schools have four prompts on average that pry into why you're pursuing an MBA, why you've picked this university, what your goals are, and how you conquer obstacles. Most essays must be typed and fit the word count of 500 to 1,500. Sometimes links to video essays under five minutes and 5MB are accepted. Whichever you choose, let a third party review it and offer honest feedback after. Make use of online tools like Grammarly to double check for typo-free accuracy too.
8. Choose References Carefully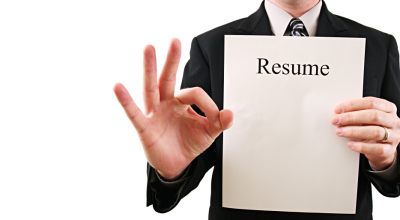 Every part of your international business MBA is designed by you, except for the references. B-schools normally request at least one sealed, confidential letter from a recommender with unbiased opinions. According to The Economist, current or former supervisors, faculty, and colleagues would fit the bill. Picking the right people is critical since bad references could crush your MBA hopes. It's best to select individuals familiar with and complimentary of your work. Exert some control by giving them your résumé, personal essay, and talking points ahead of time. Meeting with them first could help you win them over. The best referees are often very busy, so give them months before the application deadline. Huffington Post also has some templates for thanking your references after.
9. Schedule a Face-to-Face Interview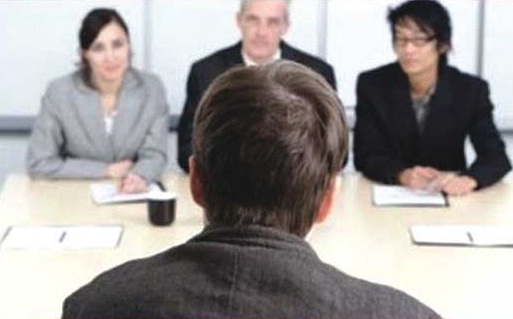 Top international business MBA programs sometimes say interviews are optional. Skipping this step can signal to admission committees that you're not committed though. Interviews help put a face to a name and bring a résumé to life. They also show B-schools which applicants have Forbes' #1 greatest skill: communication. Thus, you should practice genuine answers to the most frequent MBA interview questions. Prepare an opening statement and list of selling points that highlight what makes you unique. Have solid stories planned that showcase your leadership merit. Rehearsing builds confidence, but remember to act naturally. Also check out Glamour for fashion tips to dress for success. Professional attire is even important when forced to do interviews remotely by Skype or FaceTime.
10. Get Involved on Campus Early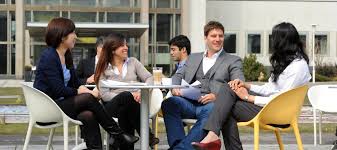 Form smart connections to your target B-school before you apply. Expartus suggests you schedule campus visits in October or November and February or March. These months ensure MBA classes are in-session to engage in actual lectures. Attend any information sessions and ask questions to prove your interest. Research the MBA faculty and get acquainted with some in similar specialties. These professors could put in a good word with admissions. Likewise, reach out to accepted students for invaluable advice. Enrollment recruiters might look favorably on applicants who've started participating in campus life, such as Consulting Club or Beta Gamma Sigma. Displaying initiative and the above 10 tips for getting into the top international business MBA programs can boost your chances.
Related Links
The Top 25 International Business Degree Programs for Global Careers