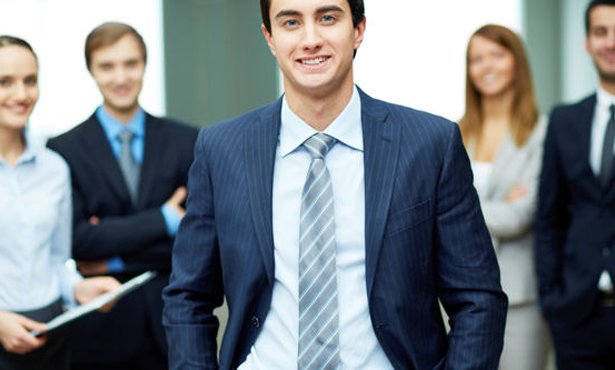 Graduation from an international business MBA program is a career-changing event that can drastically increase your chance for promotions on the global front. According to Forbes, America's Class of 2017 had 13,000 MBA graduates with four years of work experience on average. Joining this elite group may unlock a world of upper-level management job choices with lucrative pay. In fact, Business Insider recognized the Booth, Olin, Warwick, Foster, Scheller, Darden, Wharton, and Mays B-schools for having job placement rates over 95%. The Graduate Management Administration Council reported a whopping $115,000 average base income for 10,882 surveyed alums in 2018. Demand for graduates across Earth is strong with four in five companies projecting new MBA hires this year. Therefore, we used CNN Money's best jobs list to outline 10 international business degree career options for MBA graduates. Note we also gave suggestions for career-specific electives that could enhance your Global MBA training.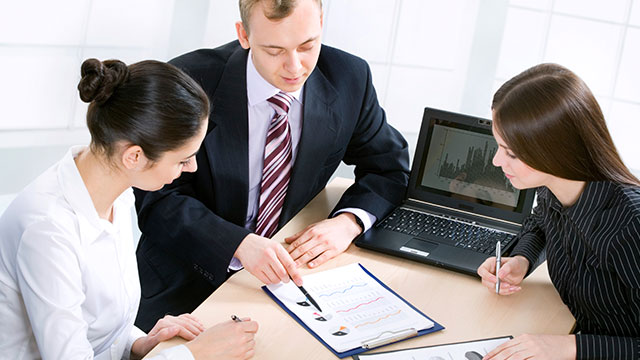 1. Risk Management Director
The 2017 Allianz Global Corporate & Specialty report analyzed 100,073 liability claims in 100+ nations from natural disaster, vandalism, fire, and cyber infiltration that totaled $9.3 billion. Risk management directors are safety specialists who establish mitigation plans to keep these incidents from closing corporate doors. International organizations need them to identify threats, formulate emergency protocol, prevent financial losses, find protective solutions, run security tests, lead recovery efforts, procure cleanup aid, and file indemnity paperwork.
Median Annual Salary: $131,000
Expected Job Growth: 7%
MBA Courses to Add: Enterprise Risk, Asset Management, Incident Response, Casualty Insurance, and Derivatives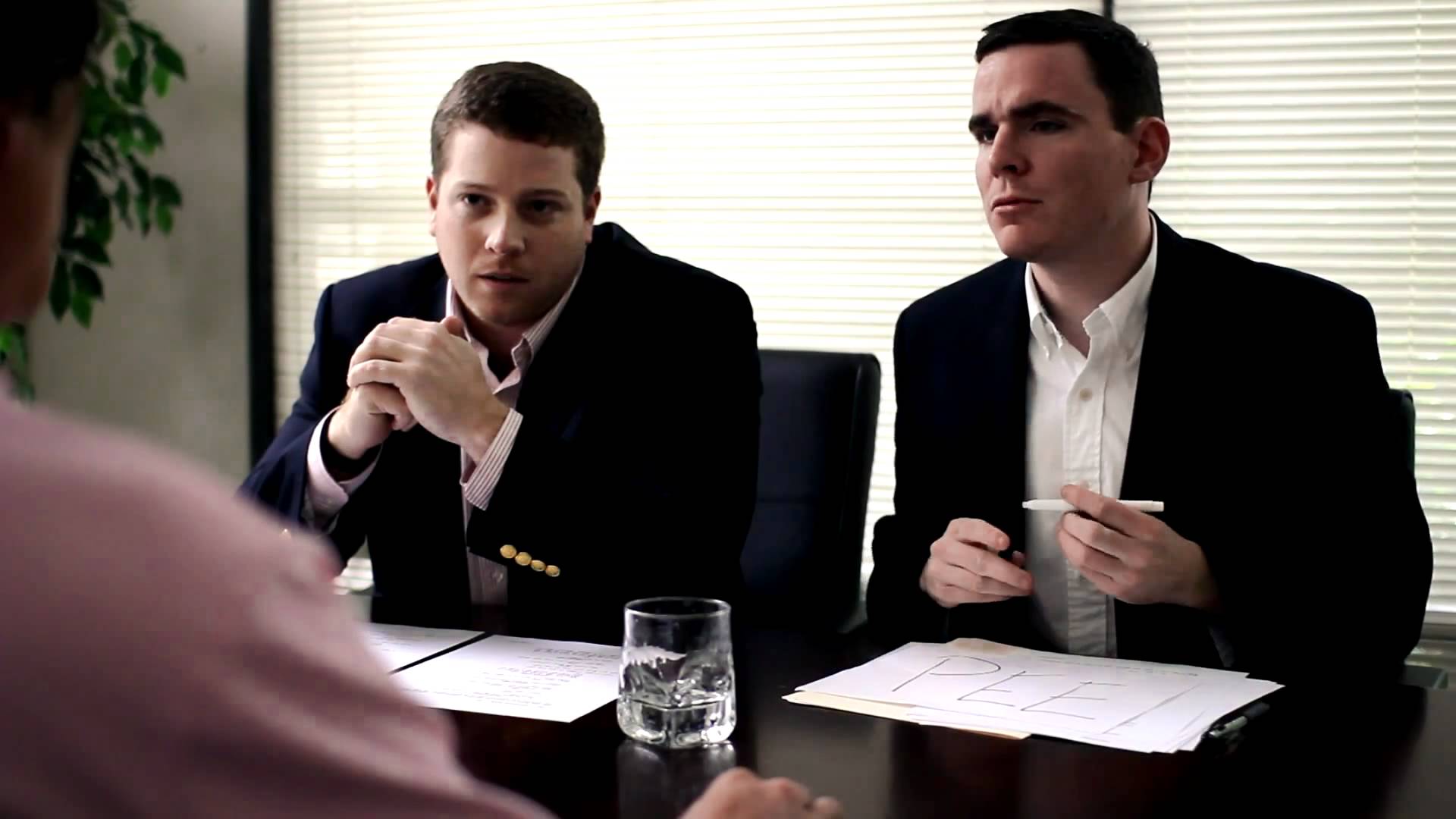 2. Corporate Auditing Director
Economic crimes are rampant worldwide with 49% of global organizations telling PricewaterhouseCoopers that they've fallen victim to fraud costing up to $50 million. Corporate auditing directors are number sleuths who oversee the systematic review of internal operations to catch financial schemes red-handed. Their duties include analyzing documentation, watching cash flows, implementing monetary controls, coaching auditors, following GAAP standards, allocating audit resources, reporting discrepancies to executives, and advising on policy changes.
Median Annual Salary: $141,000
Expected Job Growth: 11%
MBA Courses to Add: Internal Auditing, Taxation, Assurance Services, Fraud Prevention, and Data Mining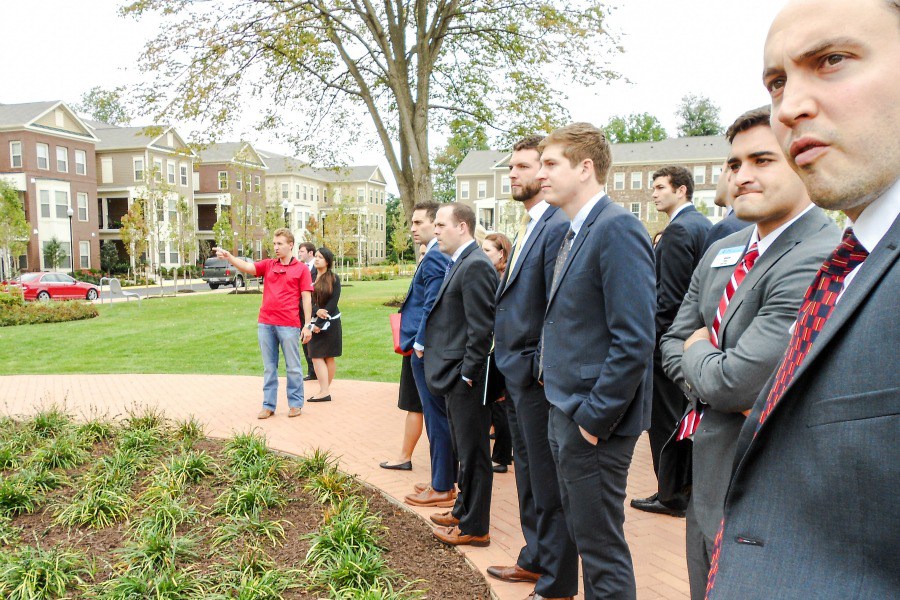 3. Real Estate Development Manager
Property sales are booming, especially in India, China, United Arab Emirates, and Morocco, so Grand View Research predicts the global market will surpass $4.26 trillion in 2025. Real estate development managers are land hunters who oversee corporate expansion to new facilities overseas to grow productions. International business MBAs would help map beneficial locations abroad, assess the structure's soundness, negotiate fair pricing, arrange the lease or mortgage, spearhead needed renovations, hire contractors, and enhance building portfolios.
Median Annual Salary: $111,000
Expected Job Growth: 8%
MBA Courses to Add: Real Estate, Investments, Contract Law, Valuation Models, and Community Development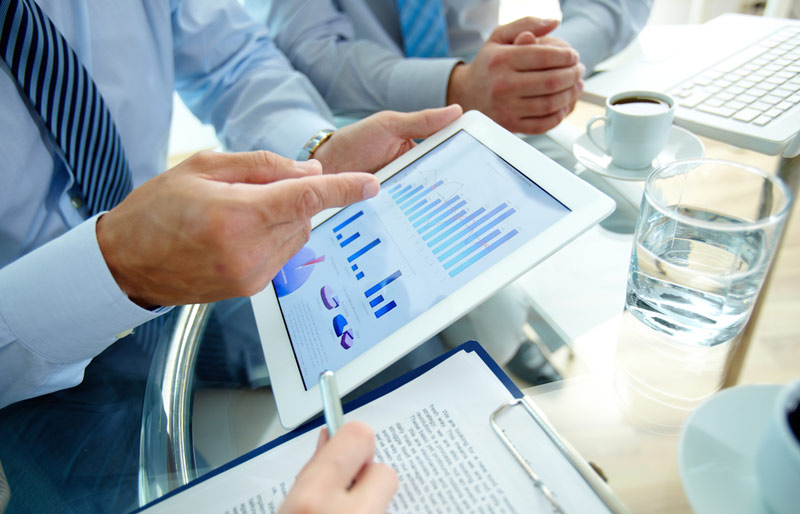 4. Marketing and Sales Director
Smart Insights estimated that global marketing spending will top $1.3 trillion by 2020 and at least $79 billion will be for SEO to reach the 75 billion mobile devices. Marketing and sales directors are customer persuaders who run advertising campaigns to diverse international audiences for attracting better purchase rates. These MBA graduates okay press releases, develop promotional activities, set pricing strategy, oversee market research, shape corporate image, collaborate with influencers, prepare sales manuals, choose retail quotas, and monitor competitors.
Median Annual Salary: $114,000
Expected Job Growth: 7%
MBA Courses to Add: Consumer Behavior, Product Management, Advertising, Public Relations, and ECommerce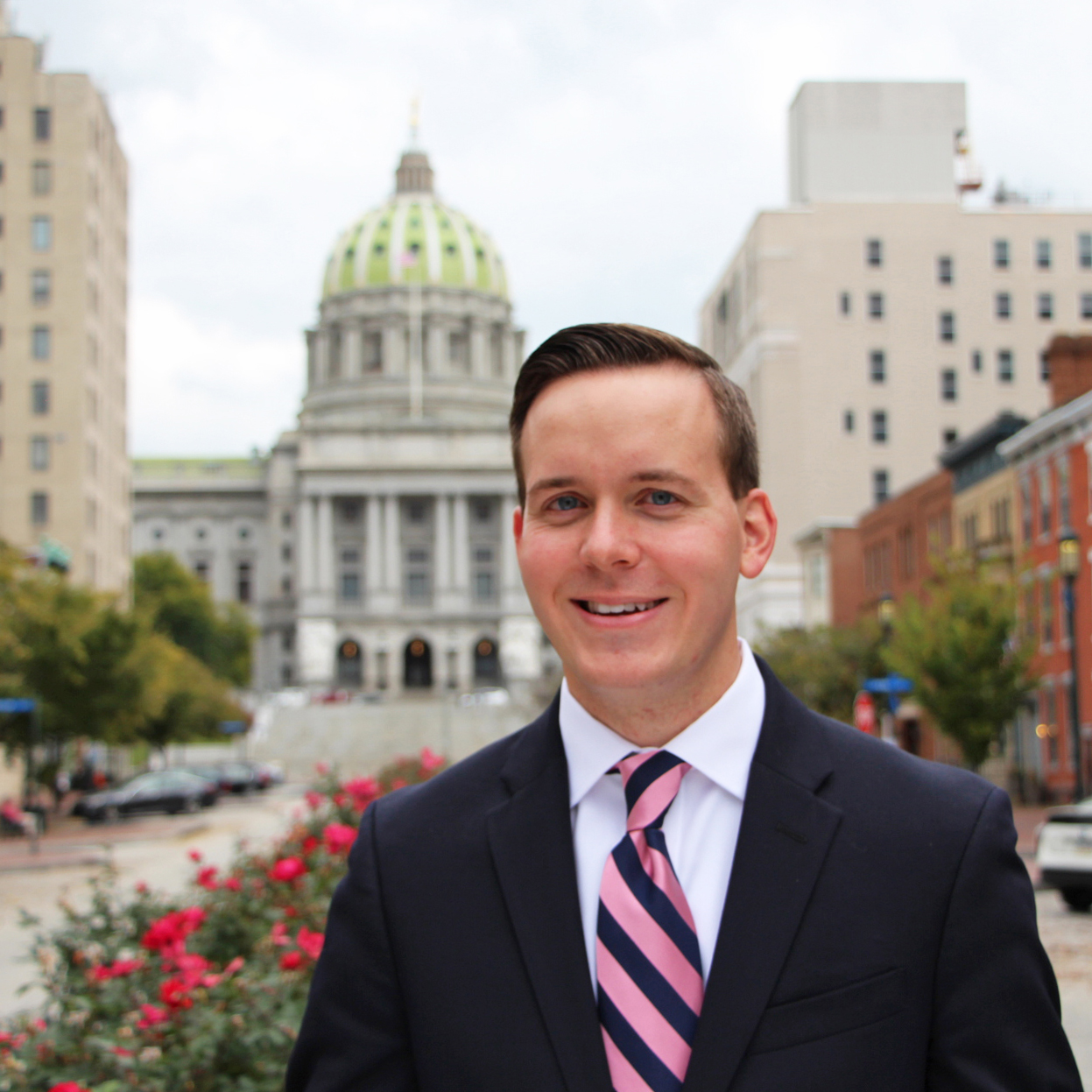 5. Government Affairs Director
Hong Kong, Australia, Bahrain, Ireland, and Canada rank among the 10 freest economies on The Atlantic, but most countries have strict corporate regulations with possible penalties. Government affairs directors are legal gurus who guide organizations through the complex labyrinth of rules abroad to maintain compliance. Their tasks include studying local laws, learning cultural norms, evaluating tax implications, meeting foreign trade guidelines, advising the executive team, choosing acquiescent policies, eliminating unethical practices, and reviewing new legislation.
Median Annual Salary: $108,000
Expected Job Growth: 7%
MBA Courses to Add: Business Law, Regulatory Affairs, Policymaking, Negotiation, and Government Contracts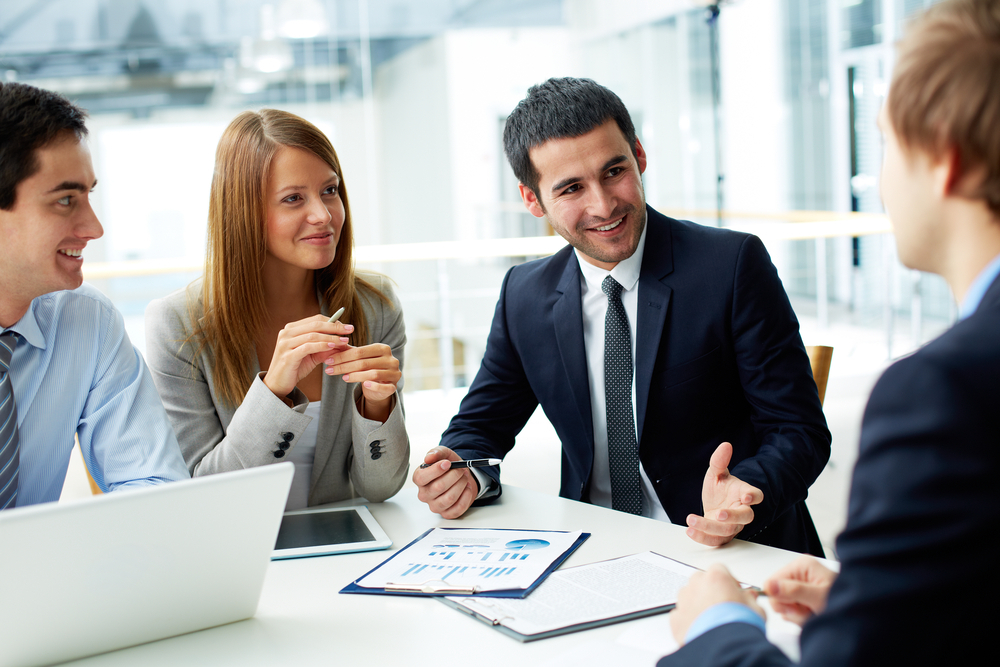 6. Business Development Manager
In 2015, the Harvard Business Review reported that just 40 percent of companies going global like Toyota, Shell, and Amazon actually reap a return on assets above 3%. Business development managers are expansion wizards who craft successful strategies for taking companies into new avenues to maximize the ROA. International business degrees help identify prospects, select thriving regions, target overseas clients, follow sales leads, pitch service ideas, research industry trends, negotiate profitable deals, suggest equity investments, and nurture partnerships.
Median Annual Salary: $120,940
Expected Job Growth: 9%
MBA Courses to Add: Project Management, Decision Making, Entrepreneurship, Retailing, and Emerging Markets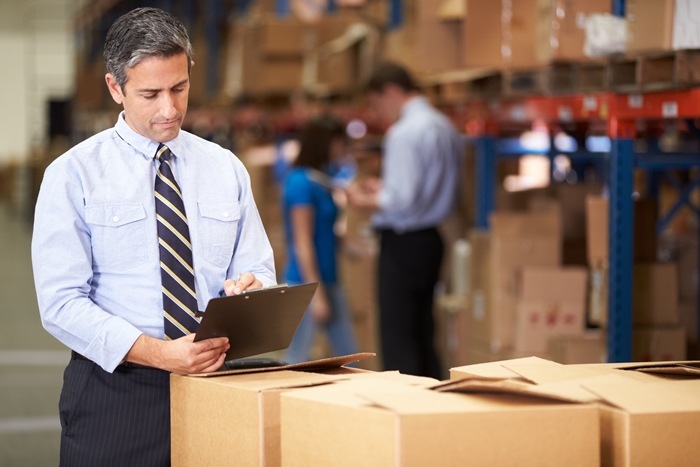 7. Supply Chain Management Director
Container ships make an average of 9,000 port calls weekly in 200+ countries for the shipment of cargo worth $680 trillion yearly according to the World Shipping Council. Supply chain management directors are logistical masterminds who coordinate the movement of goods across international borders for product control. Their obligations include purchasing raw materials, scheduling production, preparing cost estimates, tracking inventory, choosing vendors, negotiating shipping rates, overseeing distribution, and addressing delivery errors.
Median Annual Salary: $134,000
Expected Job Growth: 7%
MBA Courses to Add: Strategic Sourcing, Logistics, Quality Control, Manufacturing Design, and Procurement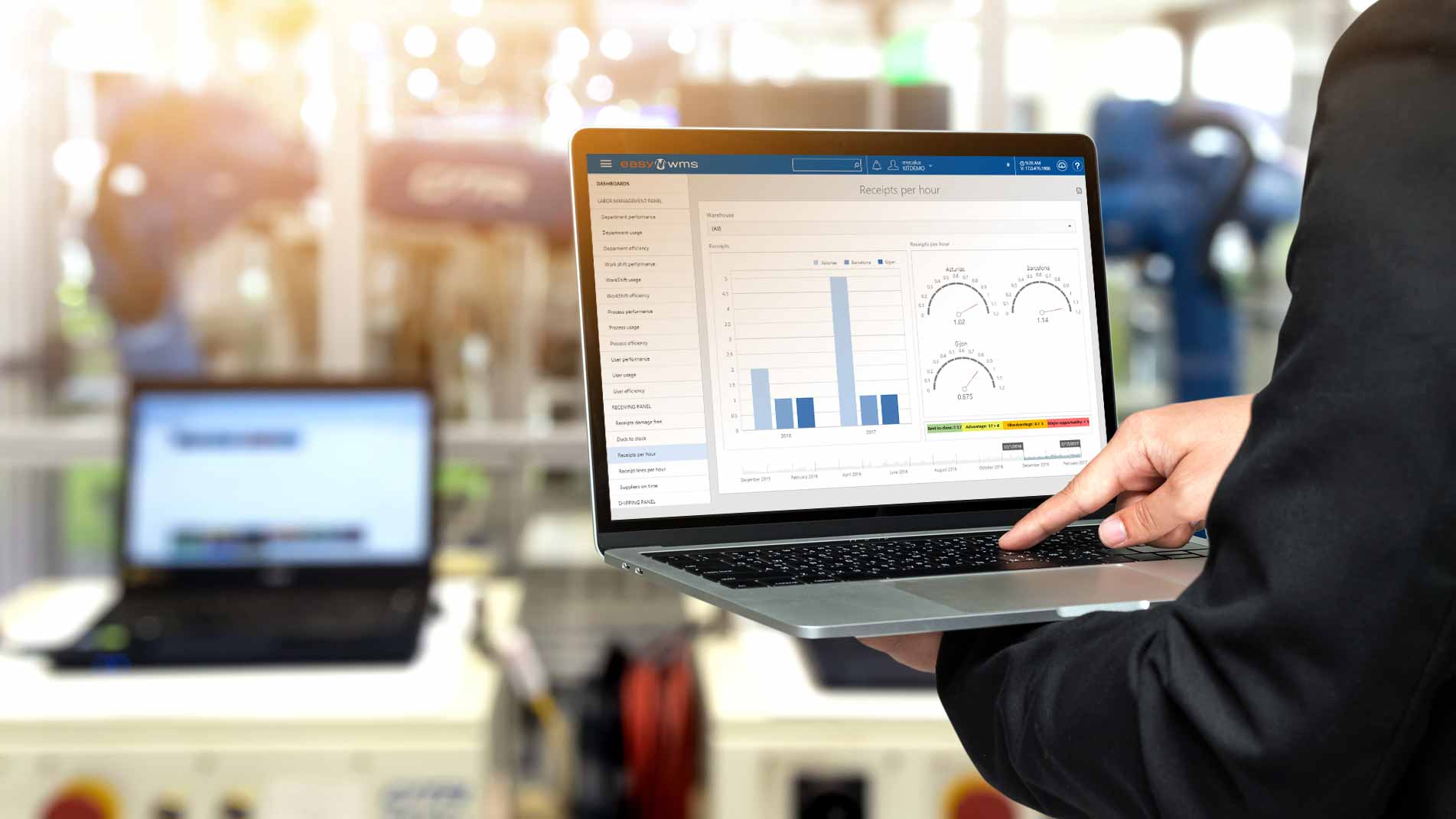 8. Business Analytics Manager
Forbes profiled Starbucks for using Big Data to reach all-time high numbers of 17 million mobile app users and 90 million transactions at 25,000 coffee locations globally. Business analytics managers are statistical geniuses who compile this sort of mathematical information today to better inform executive decisions tomorrow. These MBA graduates draw data pools, record sales volume, pinpoint consumer demographics, run analysis software, supervise staff, interpret results, draft findings reports, present insights, and brainstorm performance improvements.
Median Annual Salary: $108,000
Expected Job Growth: 30%
MBA Courses to Add: Data Science, Artificial Intelligence, Statistics, Quantitative Methods, and SQL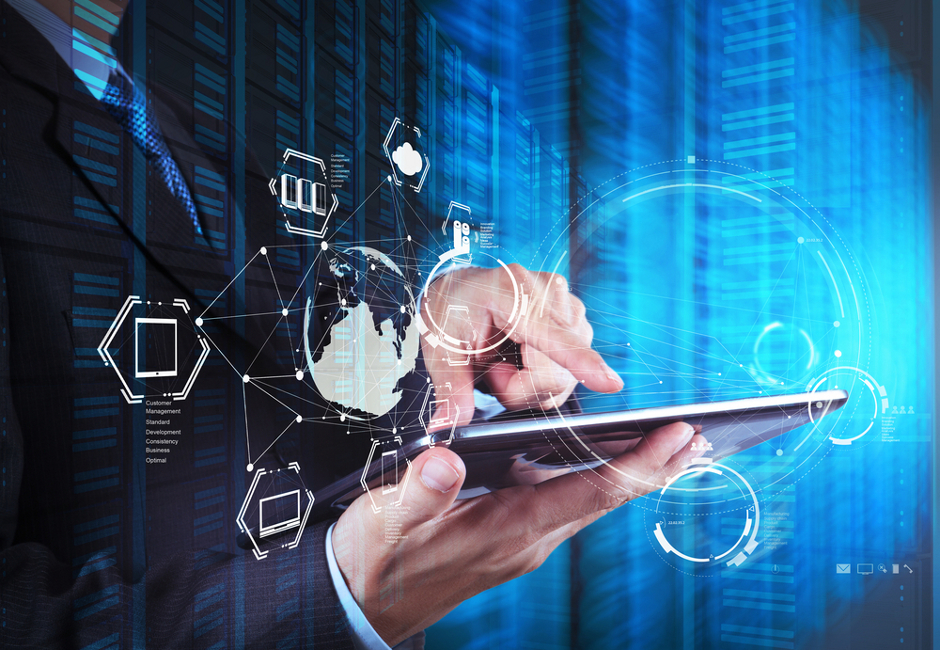 9. Information Security Director
The World Wide Web sparked 1,579 data breaches that exposed nearly 1.95 billion confidential records in 2017 alone for $3.62 million in average damages tallied by TechBeacon. Information security directors are network defenders who help implement the right precautions to keep sensitive data out of hackers' hands. Global companies hire them to advance IT policies, install firewalls, conduct penetration testing, strengthen passwords, fix system weaknesses, choose anti-virus vendors, build user awareness, respond quickly to threats, and carry out disaster recovery.
Median Annual Salary: $147,000
Expected Job Growth: 15%
MBA Courses to Add: Cyber Security, Ethical Hacking, Digital Forensics, IT Auditing, and Business Continuity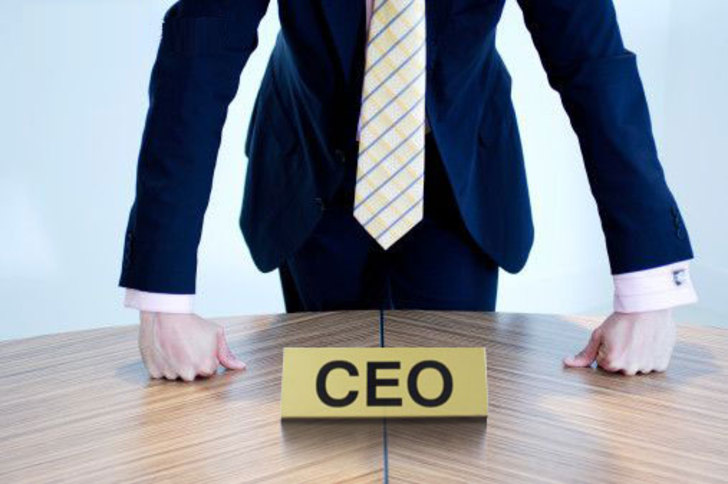 10. Chief Executive Officer
Fortune Global 2000 companies are led by well-educated CEOs like Gregory Maffei, Glen Senk, and Susan Ivey, 64 percent of whom hold MBA or master's degrees according to Poets & Quants. Chief executive officers are corporate conductors who devise the policy direction of multinational enterprises toward success. International business grads would create corporate goals, lead C-Suite teams, appoint managers, direct finances, scrutinize performance, increase efficiency, find cost-cutting options, nurture workplace climate, and inform shareholders.
Median Annual Salary: $196,050
Expected Job Growth: 8%
MBA Courses to Add: Leadership, Conflict Resolution, Change Management, Strategy, and Organizational Behavior
Remember there are many more than 10 International Business Degree Career Options for MBA graduates, such as financial reporting director, quality management director, customer success manager, operations project manager, brand manager, product owner, division general manager, and administrative director, though.