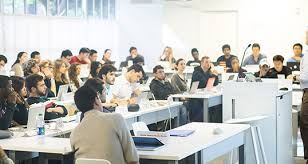 International business schools are growing in numbers to prepare bachelor's and MBA students for competing on a multi-national scale. Since industrialist Joseph Wharton opened the first business college in 1881, more than 16,000 schools worldwide have started granting business degrees. Choosing from the plethora of global learning international business schools can leave interested students more than puzzled. Therefore, we've consulted with the U.S. News rankings to outline the six best international business schools where traveling and immersing oneself in other cultures is encouraged.  And since today's corporations need to tweak their strategies to achieve the highest possible reach and revenue in an increasingly global market, international business degree grads need more than just theories to be successful.
Read more about our selections for the Best International Business Schools:
University of South Carolina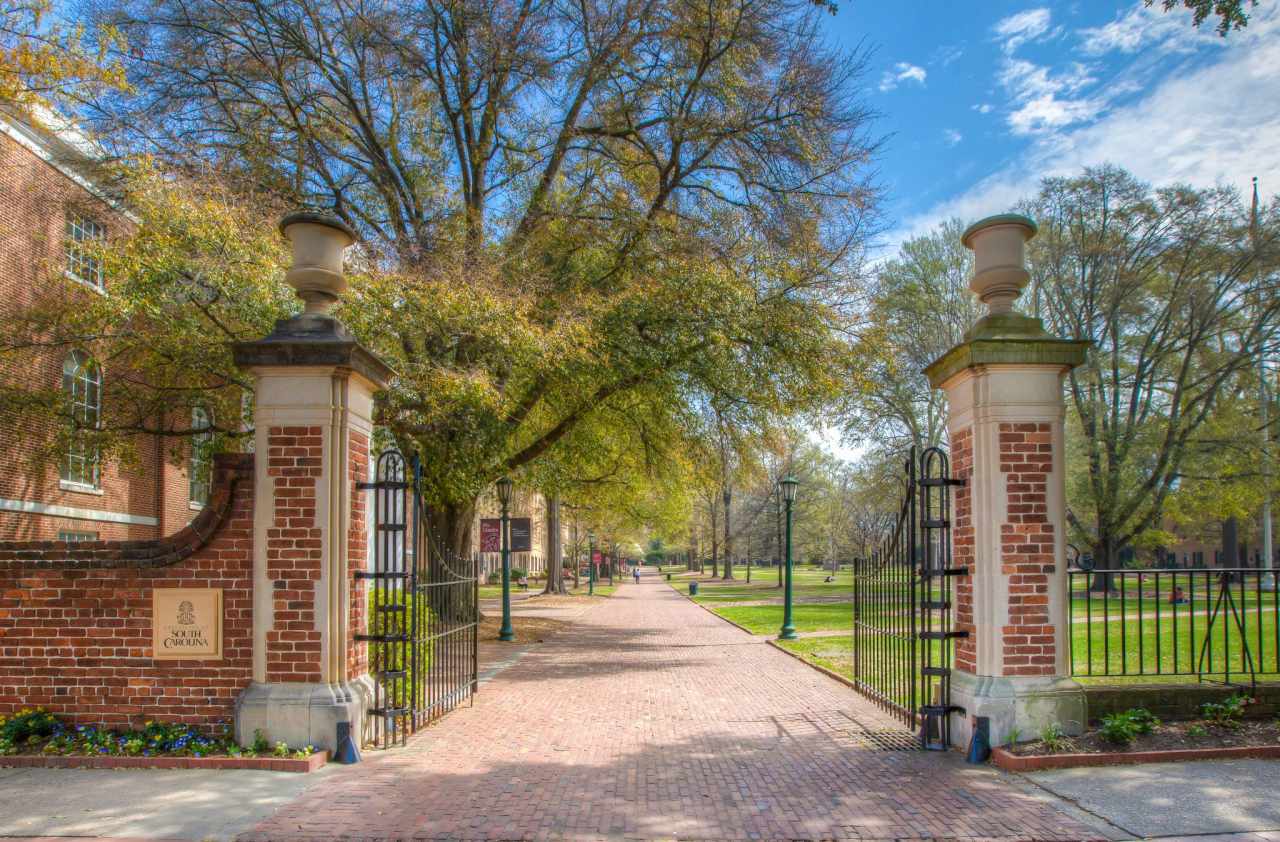 Ranked #1 by the U.S. News for 18 straight years, the University of South Carolina's AACSB-accredited Darla Moore School of Business has the world's second-most research productivity according to the Journal of International Business Studies. USC Gamecocks select from a BSBA in International Business, International MBA, Master of International Business, and DBA in International Business. Global experience is gained with cohort tracks from Chile to Egypt and Hong Kong. Majors could also become IB Oxford Scholars, join the Peace Corps Partnership, intern abroad with Daimler, contribute to the Walmart Sustainability Case Project, and study at Copenhagen Business School.
Learn more about the International Business School at the University of South Carolina here.
Harvard University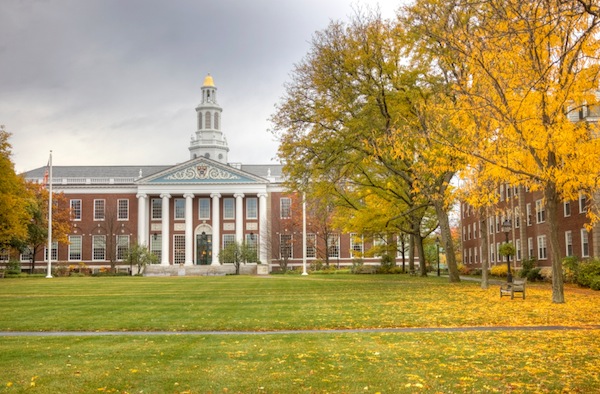 Located in Boston, Harvard University's AACSB-accredited Business School has delivered an outstanding Ivy League education to 46,050 living alumni, 33 percent of whom work outside the United States. Harvard Crimson choose from a two-year MBA in International Business, Global CEO Program for China, and PhD in Business Economics with an International Management emphasis. There's also the three-course HBX Credential of Readiness available online. Study abroad opportunities stretch across 87 countries from Australia to Saudi Arabia. Students may also participate with Africa Business Club, launch studies at the Latin America Research Center, intern abroad with Exxon Mobil, and join the Global Think Tank.
Learn more about the International Business School at Harvard University here.
University of Pennsylvania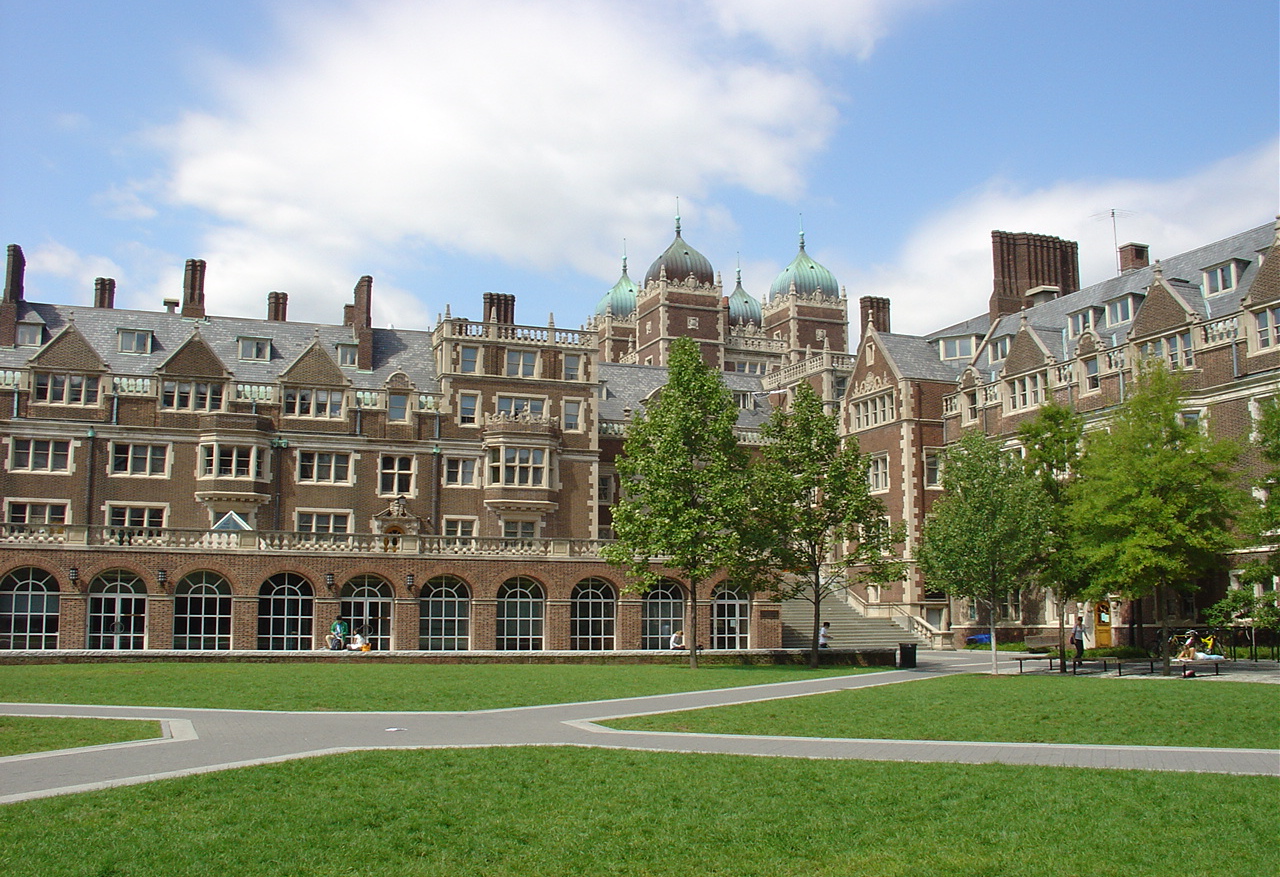 Affiliated with 25 billionaire alumni like Donald Trump and Elon Musk, the University of Pennsylvania's AACSB-accredited Wharton School is ranked #3 among the best international business schools by the U.S. News. Within the Ivy League, UPenn Quakers can pursue the BA/BS in International Studies, MBA in International Business, or MA/MBA in Advanced International Studies. Multi-national experience is built via the Wharton-INSEAD Alliance from San Francisco to France and Singapore. Majors could also benefit from studying abroad at Bocconi University, taking the Global Consulting Practicum, conducting research in the Penn Wharton China Center, and joining the MENA Conference.
Learn more about the International Business School at the University of Pennsylvania here.
Arizona State University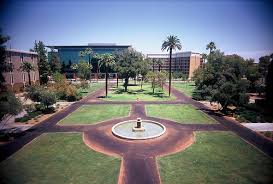 Founded in 1946, Arizona State University's AACSB-accredited Thunderbird School of Global Management comes at #4 by the U.S. News and #5 for "Quality of Faculty" in The Economist. Boasting over 40,000 alumni, Thunderbird offers Sun Devils a B.S. in International Trade, Online Master of Global Management, M.A. in Global Affairs and Management, or Executive MBA in Global Management. Experience abroad is nurtured with study-away semesters from Dublin to Buenos Aires. Students may also research at the Center for Business Skills Development in Russia, take a Peace Corps Coverdell Fellowship, add a Global Marketing Certificate, and become Campus Ambassadors.
Learn more about the International Business School at Arizona State University here.
Stanford University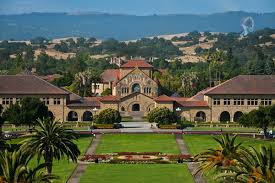 Noted for the Freeman Spogli Institute for International Studies, the AACSB-accredited Graduate School of Business at Stanford University stands #5 for international business education according to the U.S. News. Upper-division Cardinals could earn the MBA in Global Management, NUS Executive Program in International Management, or PhD in International Business right in the Silicon Valley. Global seminars offer 10-day trips to Greece, Singapore, Ghana, and more. Students could also join the Stanford-Tsinghua Exchange Program, take workshops in the Bechtel International Center, participate in the Europe Club, attend the Global Speaker Series, and get recruited by companies like Dell or Boeing.
Learn more about the International Business School at Stanford University here.
University of California – Berkeley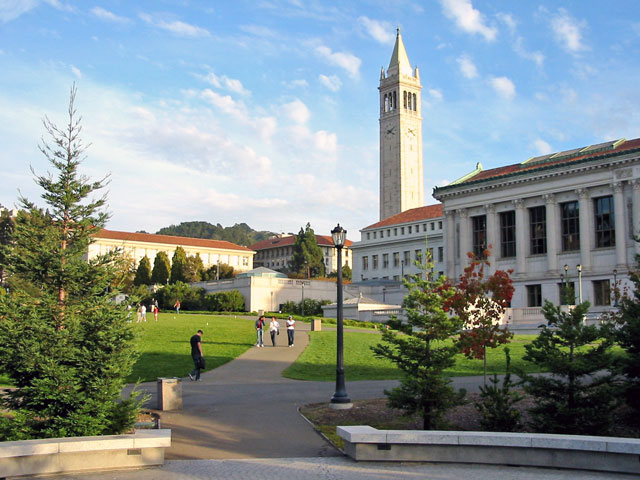 Another chart-topping, AACSB-accredited international business school is UC Berkeley's Haas School of Business, which is ranked #6 by the U.S. News. Enrolling around 2,200 Golden Bears each year, Haas has placed graduates in 94 countries after the B.S. in Business Administration – Global Management Concentration, MBA with an International Focus, or MBA for Executives in Global Strategy. Students work as consultants in the International Business Development Program from India to Mexico and Bulgaria. Other opportunities include researching in the Asia Business Center, joining the Boost@Berkeley-Haas, spending a semester at Oxford University, and participating in European Business Club.
Learn more about the International Business School at the University of California – Berkeley here.
Getting your best degree investment will involve searching for the best international business schools that fit your needs. Important factors to look into include AACSB accreditation, student diversity, PhD-level faculty, intimate class sizes, great financial aid packages, curricular freedom, and applied learning for leadership development. Although studying in the United States is popular, don't let your search be hindered by borders. Some other top international business schools are London Business School, IESE Business School, INSEAD, and Melbourne Business School.
Related Links