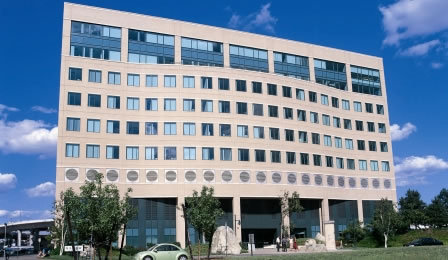 If you're interested in learning more about Hult International Business School's Programs, here's your chance! As one of the world's most prestigious business schools, we took the time to research and collect information we found helpful and informative beginning with its history. In 1964, Hult International Business School was first established by Arthur D. Little, the globe's oldest multi-national management consulting firm.
With a quick flash forward to today, Hult stands as a private, nonprofit B-school with over 3,000 students from 130+ nationalities. Although it's based in Cambridge, Hult International Business School offers courses on rotation in San Francisco, London, Dubai, Shanghai, and New York to develop global awareness. Hult is regionally accredited by the New England Association of Schools and Colleges (NEASC) and British Accreditation Council (BAC).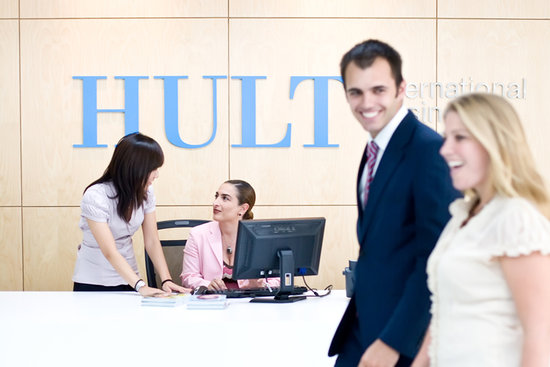 Immersing oneself in practical business education that spans the globe is Hult's mission. The Bachelor of Business Administration (BBA) program allows undergraduates to specialize in Management, Finance, Entrepreneurship, Accounting, or Marketing for career-ready skills. At the post-baccalaureate level, Hult International Business School offers a Global One-Year MBA and seven specialized master's degrees, including a Master of Disruptive Innovation. Leaders with 5+ years of experience can enter the 18-month Executive MBA program instead. On average, Hult charges $38,450 to $45,000 for its annual tuition.
The AACSB member has earned several prestigious rankings in the business community. In 2016, Bloomberg placed Hult 17th for best International MBA program. According to The Economist, Hult International Business School has the 60th best MBA worldwide with the second most diverse recruiters. Financial Times applauded Hult for the 22nd top executive education programs globally. On PayScale, Hult is recognized for a high mid-career salary of $92,500. Students interested in Hult International Business School should get ready to compete because there's an acceptance rate of 25 percent.