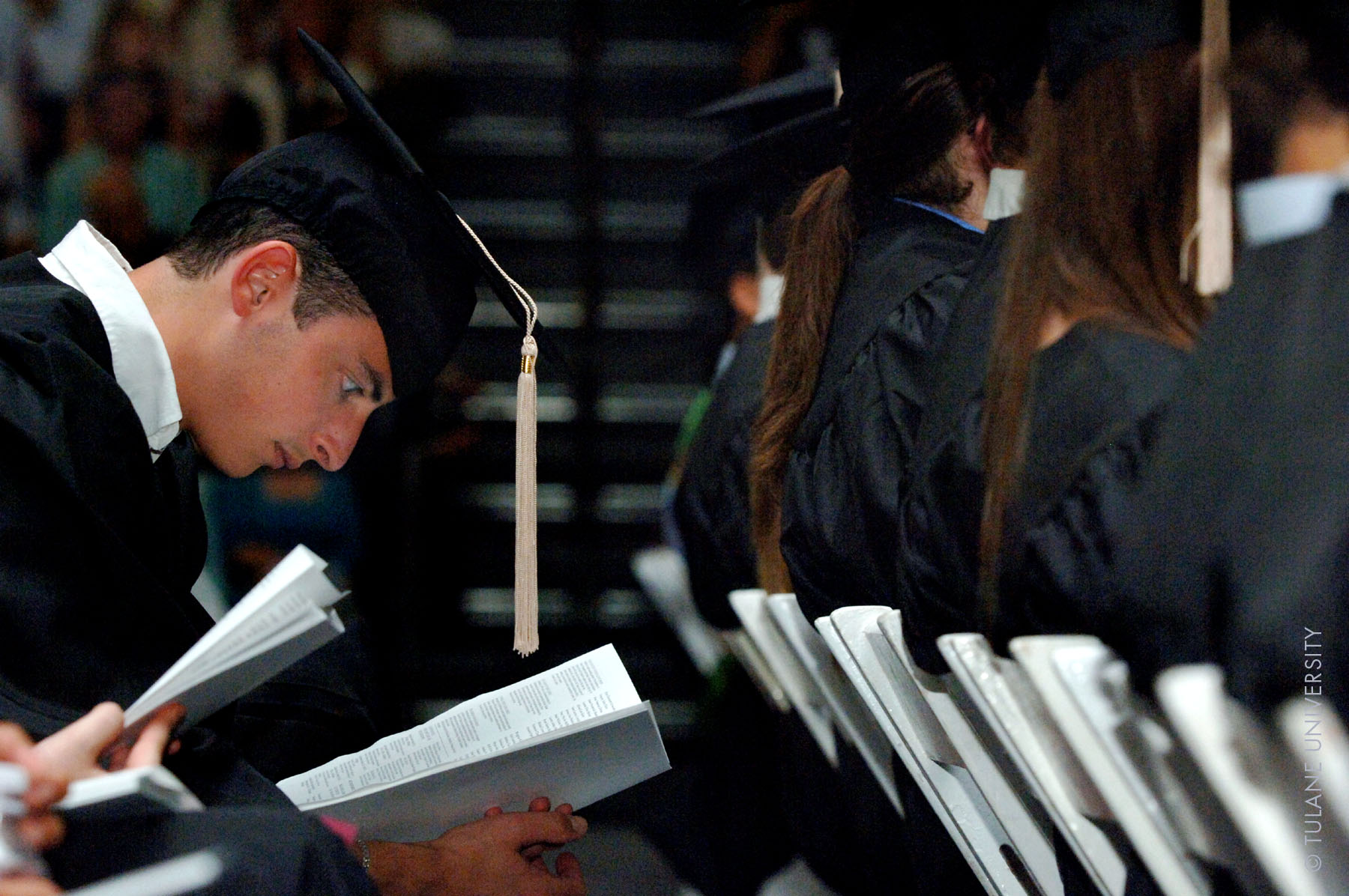 What an international business degree costs is one of the most prominent factors students now consider when picking their B-school. Every year, colleges break all-time records with tuition prices rising faster than inflation and wages. In June 2017, USA Today reported that tuition rose by 3.6 percent at the top 50 universities nationwide this year. Despite this, admission has increased by 3.8 million at American institutions since 2000. Students realize that the college benefits of majors like international business can outweigh expenses with better pay, job stability, employability, confidence, and knowledge. Below we'll help you strategically budget by explaining the average costs for international business education at each degree level.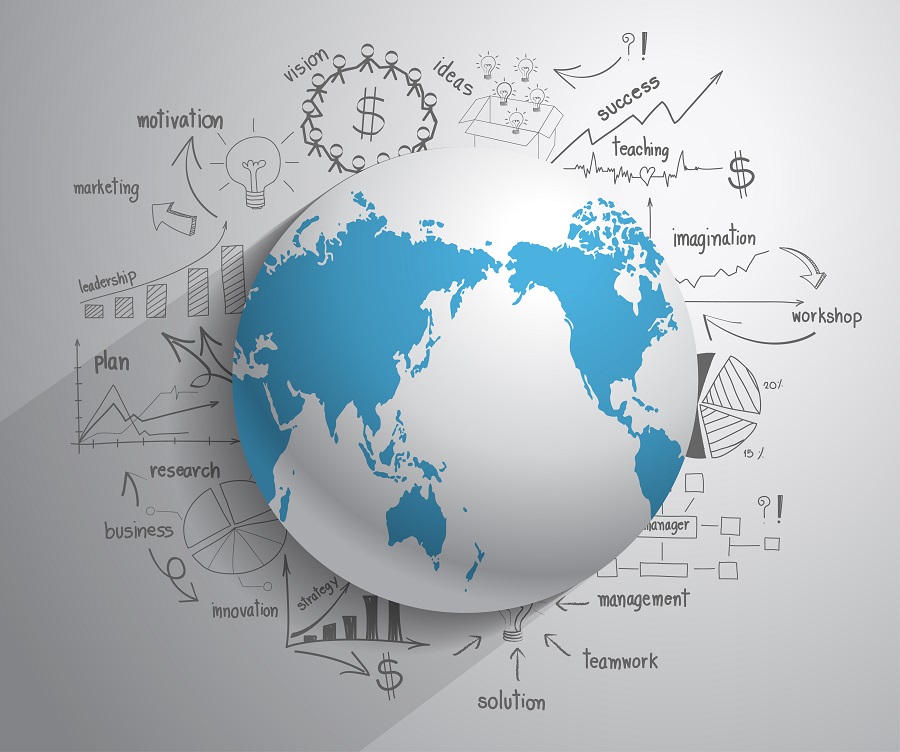 Costs for International Business Associate Degrees
Two-year associate programs in international business are frequently the least expensive degree option. Although President Obama wasn't able to make community college tuition free, the median price is still one-fourth the costs of senior universities. Student Loan Hero reports that associate students pay $3,520 yearly or $140 per credit on average at public junior colleges. Here are a few examples of international business associate programs and their current annual tuition according to the NCES.
• Rio Hondo College (International Business Associate of Science) – $1,360
• Broward College (A.A.S. International Business Management) – $2,753
• Triton College (Associate of Science in International Business) – $3,870
• Mass Bay Community College (International Business A.S.) – $4,808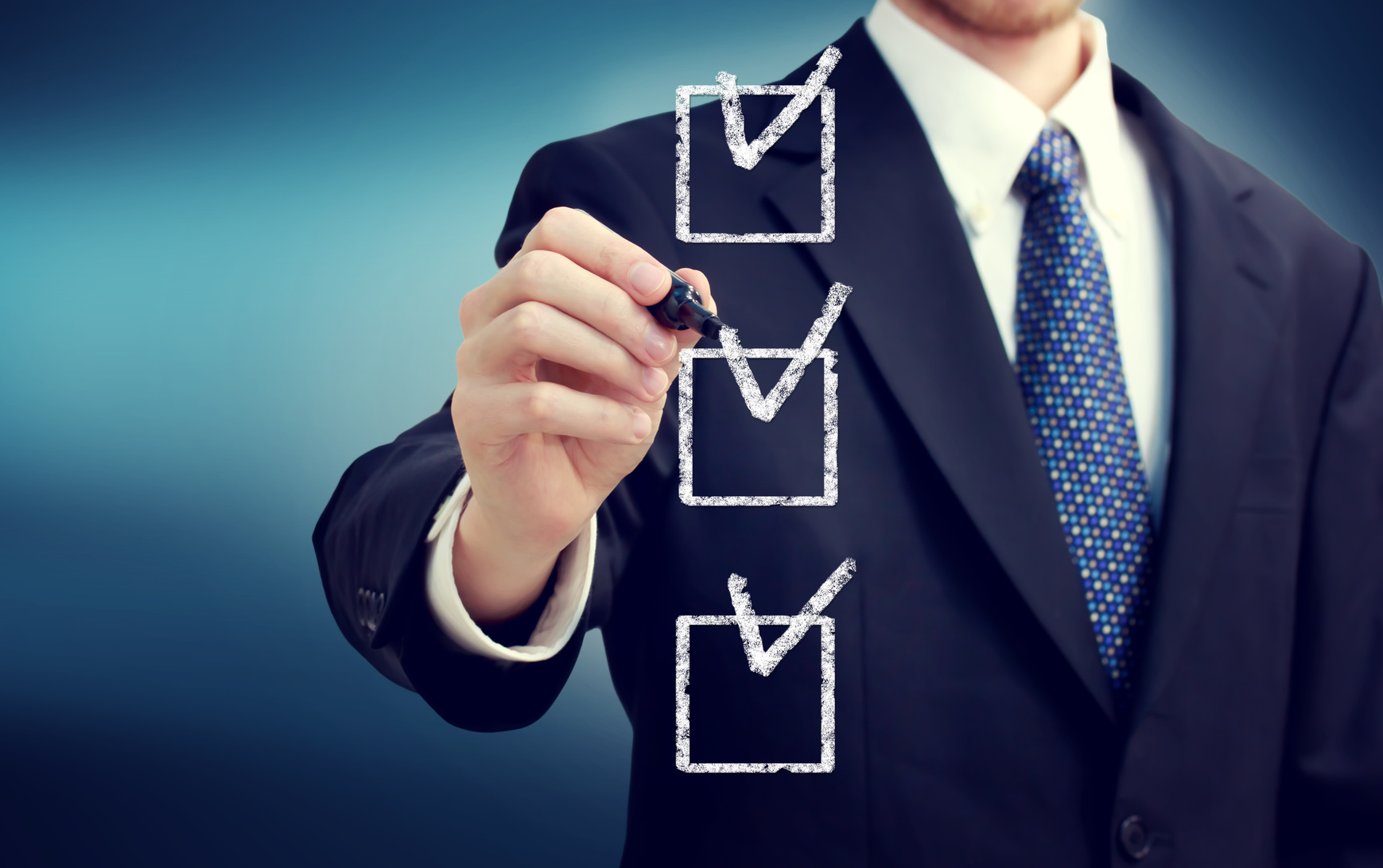 Bachelor's in International Business Program Tuition
Four-year international business baccalaureates are bigger investments in terms of cash, time, and labor. For 2017-18, The College Board reports that undergrads pay $9,970 in-state and $25,620 out-of-state on average at senior public colleges. Private universities up the ante for IB study averaging $34,740 per year. International business bachelor's majors are also more likely to reside on-campus for mean room and board costs of $10,800. The following NCES examples show the wide-ranging annual charges for bachelor's in international business degrees.
• University of Nevada Reno (B.S. in International Business) – $7,142
• Husson University (B.S. International Business Administration) – $17,035
• Barry University (BSBA International Business Major) – $28,800
• Messiah College (International Business Bachelor of Science) – $33,180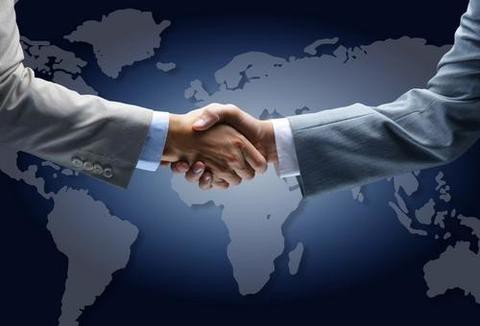 Prices for Master's Degrees in International Business
Graduate school is a steep endeavor for early-career professionals seeking an MBA or specialized master's in international business. Post-grads are billed $16,435 for mean yearly master's tuition. This equates to averages of $10,408 at public and $21,995 at private institutions. However, Forbes reports that top 20 B-schools for international business leave median student bills of $102,355! Using statistics from the NCES, let's look into the annual tuition for four sample international business master's programs.
• University of Scranton (Online MBA in International Business) – $11,352
• Daemen College (Master of Science in International Business) – $23,208
• University of Delaware (International Business M.S. Online) – $30,960
• Stanford University (MBA in Global Business Management) – $47,331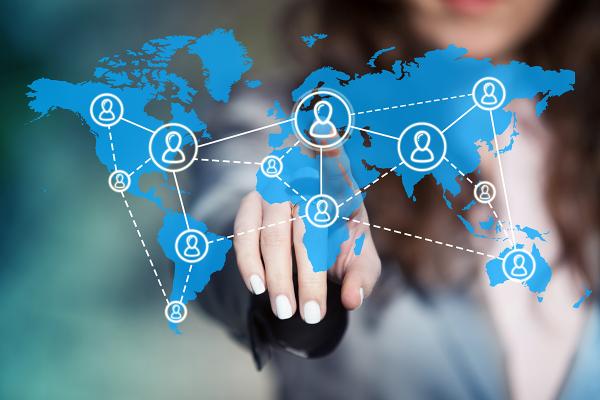 International Business Doctoral Program Fees
Terminal doctoral degrees in international business open doors into academia for a hefty price tag. Professional PhDs have a median cost of $20,335 per year. One report from The Chronicle of Higher Education found PhD scholars saddled with up to $250,000 worth of debt! Unless you're lucky enough to find fully funded programs or graduate assistantships, paying 5+ years of graduate school tuition can be tough. Here are some samples of international business doctorates and their annual cost according to the NCES.
• University of Hawaii at Manoa (International Business PhD) – $15,288
• Northcentral University (PhD International Business Specialization) – $16,821
• George Washington University (PhD in International Business) – $28,800
• Brandeis University (PhD in International Economics and Finance) – $48,507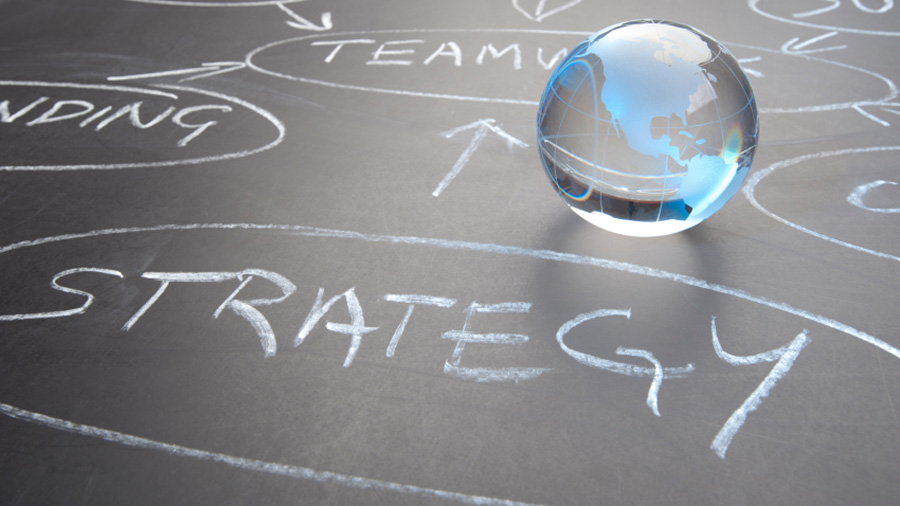 Cutting Your International Business Degree Expenses
Financial aid is essential to handling what an international business degree costs. The NCES reports that full-time undergrads receive an average financial aid total of $12,740 yearly. One of the biggest aid sources for U.S. citizens is the government. Download the FAFSA form online to apply with current tax info. Your calculated EFC will determine which federal programs like the Pell Grant or Direct Subsidized Loan and state funds you qualify for. Another big source is collegiate institutions themselves, so contact your B-school's financial aid office. Universities might have merit-based or major-centric scholarships for international business students. You may be eligible for Federal Work-Study jobs on-campus that lower tuition bills. External aid, such as the WIIT Charitable Trust Scholarship and MillerCoors Scholarship, is also available.
Seeing sticker prices for international business degrees can be shocking, but it shouldn't discourage you. According to Business News Daily, international business has the 26th biggest ROI. Paying years of tuition can eventually pay you back with six- or seven-figure salaries in global leadership. For example, PayScale recognized the MIT Sloan School of Management for a whopping 20-year net ROI of $959,000! The trick is to chase financial aid opportunities for minimizing what international business degrees cost and maximizing your gains.