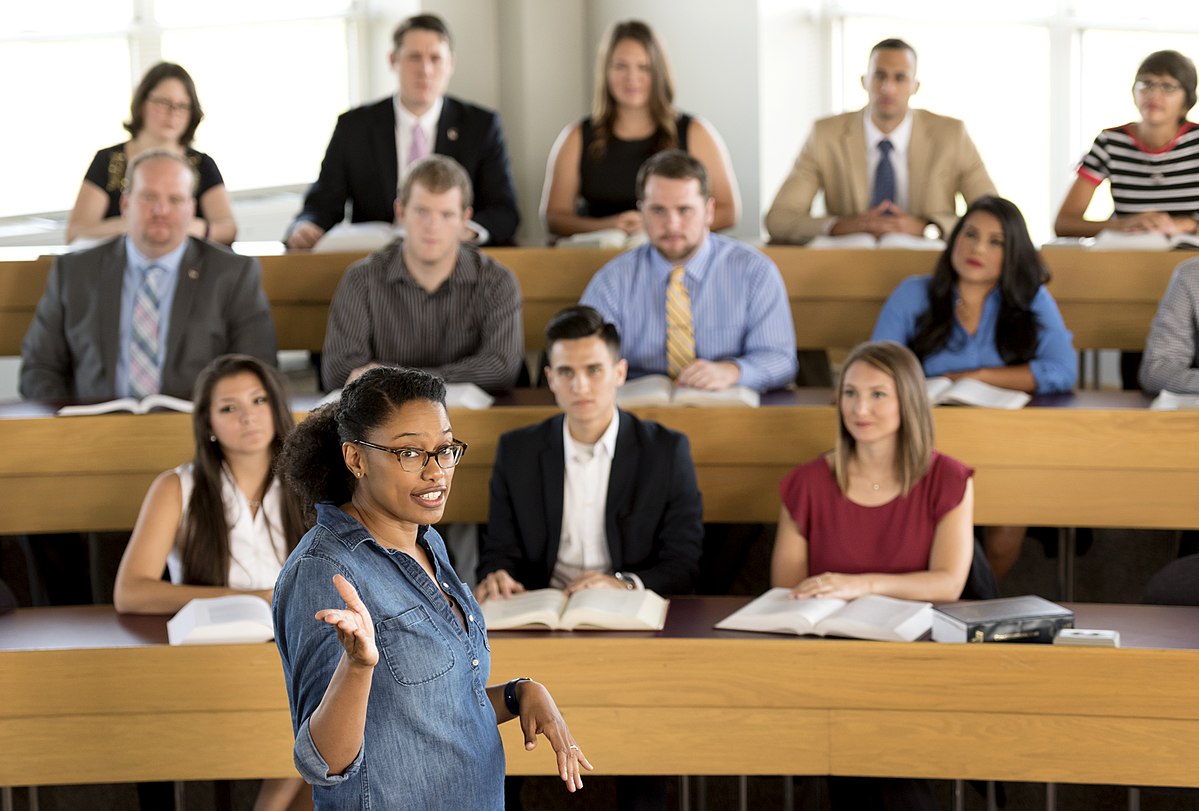 College catalogs are exploding with new international business offerings from the associate to the doctoral level. Forbes reported that the percentage of applicants to IB majors has spiked since 2008. But you're probably wondering which international business degrees provide the highest paying jobs. Many mistakenly believe the highest degree, the PhD, brings in the most revenue. Actually, doctorate holders are most likely to be professors who have a median yearly wage of $80,300 on the Bureau of Labor Statistics. The Master of Business Administration generally wins the prize for best pay. The Financial Times found that MBAs nearly double their salaries within 36 months. In comparison to $52,236 for bachelor's grads, MBAs bring home median income of $99,947 according to Investopedia.
Not all MBA in International Business programs are created equal though. Therefore, we did some research to outline which U.S. schools reap the biggest profits. We began by using the Poets & Quants rankings to create a pool of exceptional MBA schools. Our next step was narrowing down the colleges by availability of well-defined international business specializations. Each had to hold up-to-date AACSB accreditation that employers look for. Note that Hult International Business School was the only option with "Triple Crown" accreditation from the AACSB, AMBA, and EQUIS nationwide. Our last step was arranging the eight MBA programs with the biggest six-figure median starting salaries on Veritas Prep. Here are the results on the some of the Best International Business Degrees For The Highest Paying Jobs.
1. University of Virginia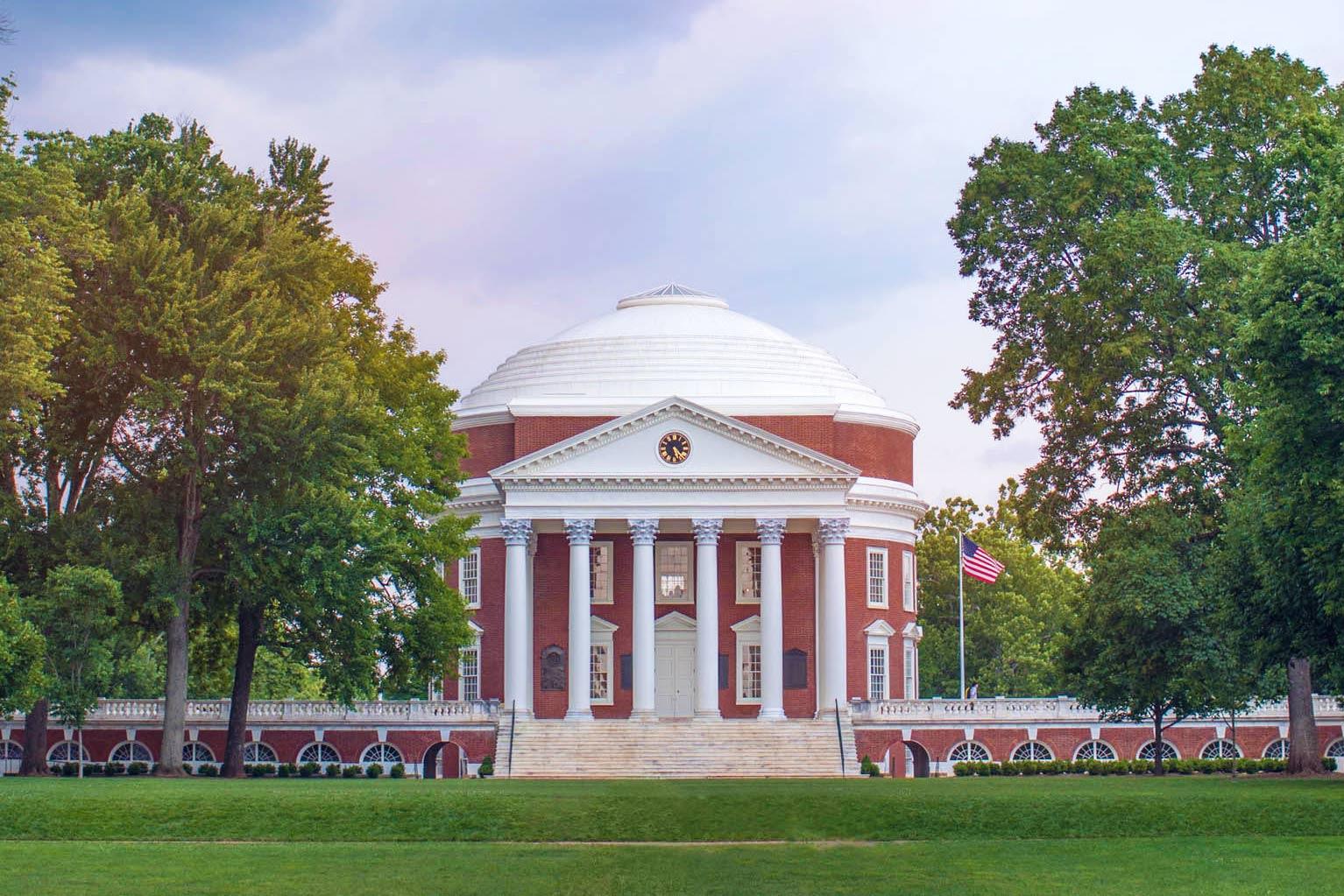 Ranked 13th by the U.S. News & World Report, the University of Virginia's Darden School launched the MBA Concentration in Global Business in 2010 to study from an explicitly international context. The 60-credit, two-year program directed by Dr. Peter Debaere uses a case study method to train leaders with an average 713 GMAT score. Students may travel to 79 countries, intern with McKinsey, join the Asia Business Club, earn the Darden Worldwide Scholarship, and attend the Corporate Ethics Roundtable too.
Average Starting Pay: $153,576
2. University of Chicago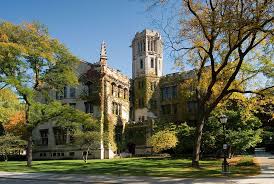 The Booth School of Business attracts 582 University of Chicago post-grads from 59 nations for the Full-Time MBA that's ranked second overall in The Economist. Chaired by Dr. Madhav Rajan, the 21-month degree offers International Business among its 14 concentrations for greater intercultural awareness. Graduates might also attend the Prospanica Leadership Summit, exchange to IBEP partners, join the Myron Scholes Global Market Forum, enter the Edward L. Kaplan Challenge, and become Global Ambassadors.
Average Starting Pay: $151,085
3. University of Michigan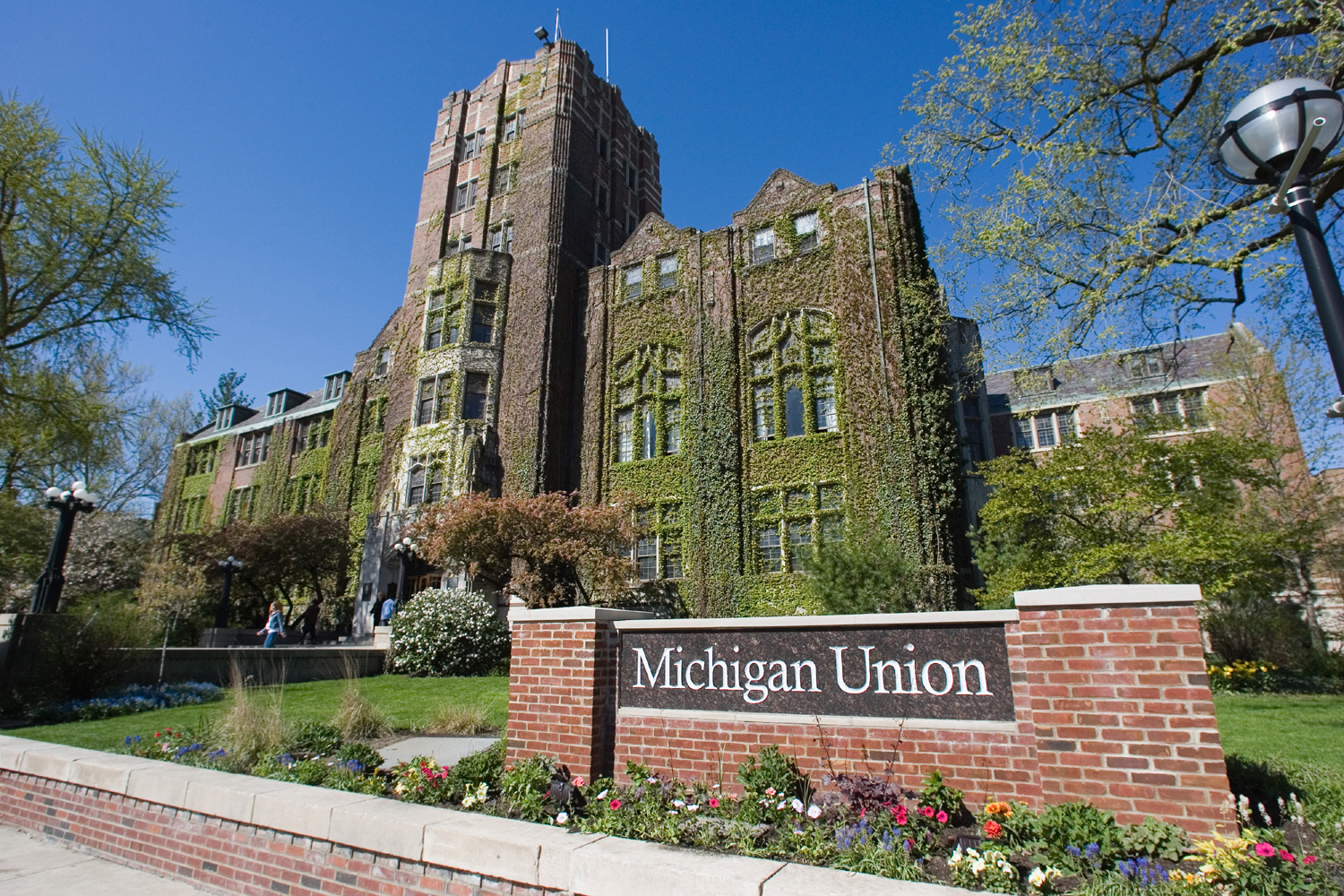 Linked to 50,000 alumni in 103 countries, the University of Michigan was ranked 20th worldwide by Financial Times for its $435 million Ross School of Business that grants a Global MBA. The 57-unit, 16-month program overseen by Dr. Jerry Davis blends 1:1 executive coaching with monthly sessions in South Korea, Japan, and Silicon Valley. MBAs could also research in the Tauber Institute, manage the Zell Lurie Fund, attend the Global Operations Conference, network with 250+ recruiters, and join Atlas Consulting Group.
Average Starting Pay: $150,052
4. University of California-Berkeley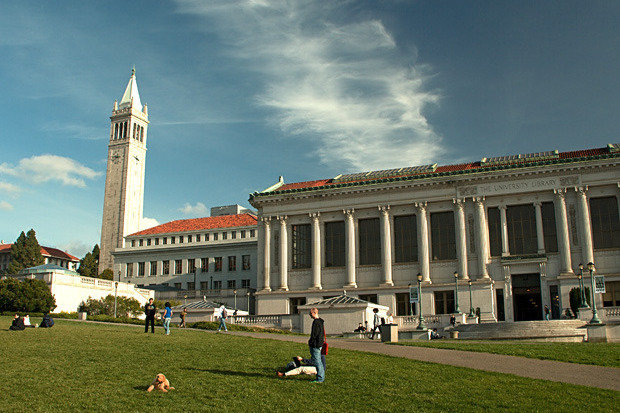 Placed seventh for career prospects by the Princeton Review, the Walter A. Haas School of Business at the University of California-Berkeley receives over 3,500 applications to its selective Full-Time MBA with an optional International Focus. The 51-unit GNAM member coordinated by Dr. Talin Abrahamian globalizes managerial thinking in four terms. Opportunities include studying in Germany, entering the Global Social Venture Competition, engaging in the Blum Center for Developing Economics, interning with Nokia, and joining IDEC.
Average Starting Pay: $146,752
5. Northwestern University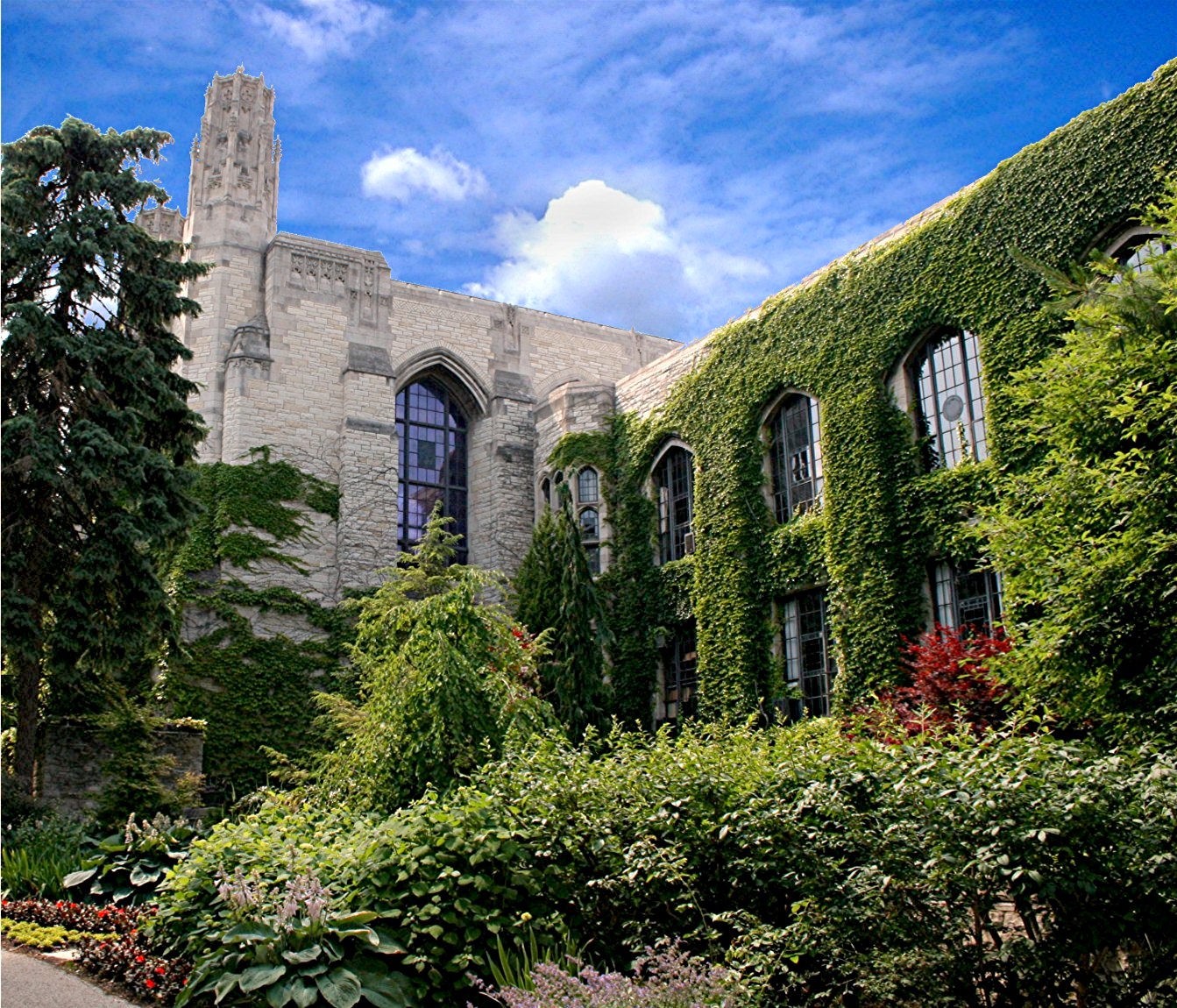 Chartered in 1908, Northwestern University's $879 million Kellogg School of Management emphasizes "team leadership" for 1,162 Wildcats in the Full-Time MBA, which ranked sixth in Business Insider. The 24-month Global MBA option headed by Dr. Gregory Carpenter partners with ESADE and Hong Kong University for exciting 10-week immersions. Students can also work in the International Growth Lab, become Kellogg Fellows, join Emerging Markets Club, take KWEST trips, attend the Global Women's Summit, and intern with Volkswagen.
Average Starting Pay: $146,259
6. New York University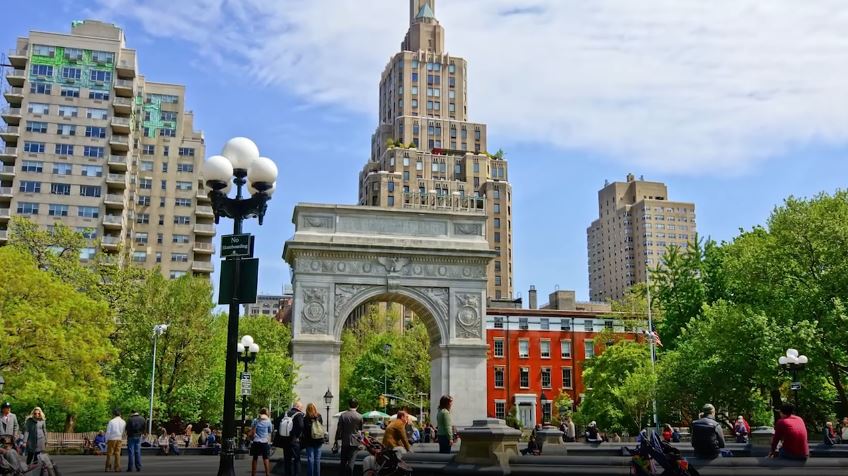 Accepting an average 714 GMAT score, the Stern School of Business at New York University was ranked 23rd globally by Financial Times for serving 399 Full-Time MBA in 25 interest areas, including Global Business. The 60-credit curriculum organized by Dr. Raghu Sundaram blends 200+ robust electives with study abroad treks on six continents. MBAs might intern at Estee Lauder, enter the Fertitta Veterans Program, join European Business Society, engage in the Glucksman International Institute, and attend the LABA Conference too.
Average Starting Pay: $146,024
7. University of Washington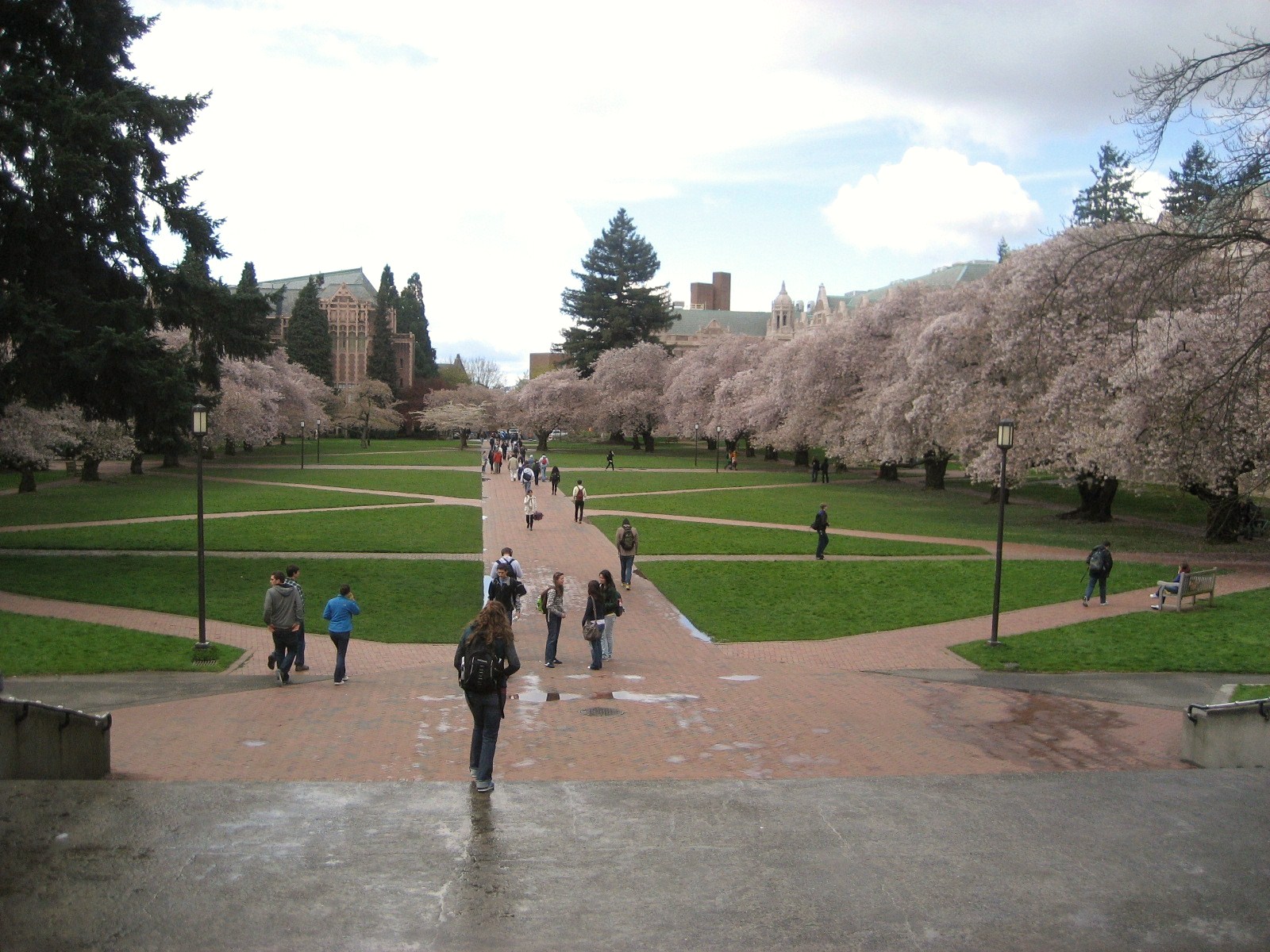 Ranked #1 for research productivity by Academic Analytics, the Michael G. Foster School of Business at the University of Washington boasts 95.8 percent job placement for 90 MBA Huskies with a mean 3.39 GPA. The 20-month degree led by Dr. James Jiambalvo starts a Global Business Certificate track each July with the three-day LEAD orientation. Opportunities include entering the PioneerUnion GC3 Case Competition, consulting with Hariyali Green Energy, visiting Israel, earning the Robert Bosch Fellowship, and joining Net Impact.
Average Starting Pay: $143,674
8. University of Southern California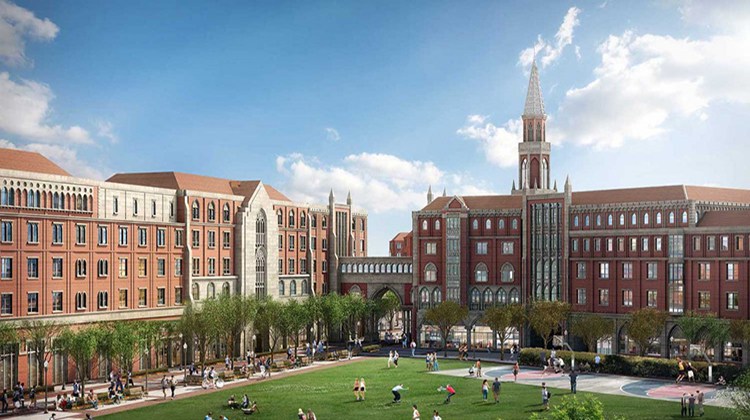 The Gordon S. Marshall School of Business, America's 24th top B-school in Bloomberg, offers its 1,777 University of Southern California Trojans the IBEAR MBA to sharpen cross-border leadership talents. Requiring 5+ years of experience, the 12-month program chaired by Dr. Paul Adler spreads 19 courses over eight-week terms with global consulting. Graduates could also practice in the Global Branding Center, enter the ExPORT Competition, join the MGSA, attend the Supply Chain Excellence Summit, and venture to Singapore.
Average Starting Pay: $135,812
Other great runners-up with international business degrees for the highest paying jobs include the University of North Carolina, Vanderbilt University, Georgetown University, Georgia Institute of Technology, and Fordham University.
Related Links
25 Best International Business Degrees For The Highest Paying Jobs